Mental health in-patients to be offered e-cigarette as a 'cutting down' aid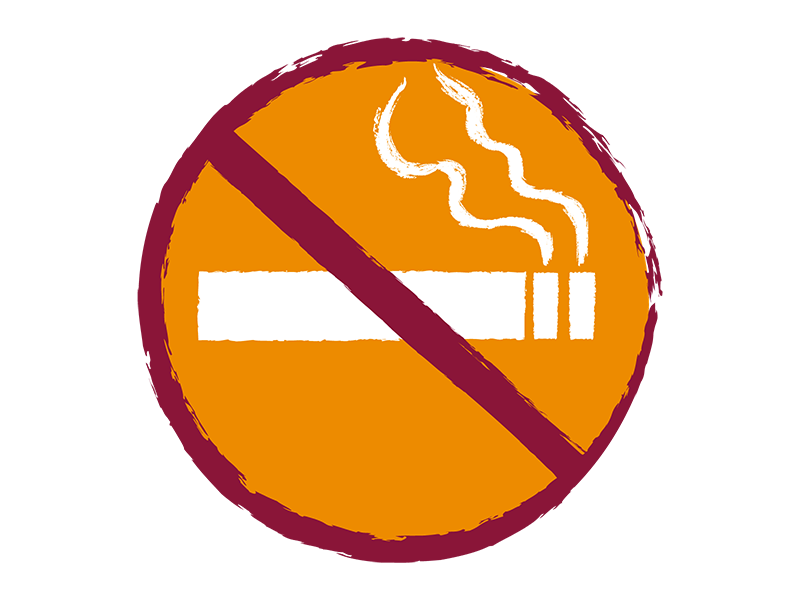 Prospect Park Hospital are offering an e-burn cigarettes alternative from 6 January 2020. People who suffer with mental health issues are at a higher risk of having a smoking-related health condition which can lead to preventable premature death.
Public Health England endorse the use of e-cigarettes, which are 95% safer than smoking tobacco cigarettes, as a 'cutting down' or quitting aid. The burning of tobacco gives toxins and tar, which are cancer causing, but nicotine by itself has no direct link to cancer.
We're keen to support patient choice and preference during their hospital stay and support them if they decide they want to attempt to quit.
Anyone over the age of 18 will be able to buy the e-burn cigarette from a vending machine on-site. They'll be able to use e-burn in their bedrooms and in the enclosed gardens, but not in communal spaces. Visitors will also be able to use the e-burn with their relatives in the designated areas.
No other brands of e-cigarettes may be used in the hospital for various safety reasons.
We've issued an information sheet for Prospect Park Hospital patients, visitors and carers.
Using e-cigarettes information sheet
You can find more information about quitting smoking from the NHS Smokefree website, and by following Smokefree on social media.