Movember 2022: Ready, Set, Mo!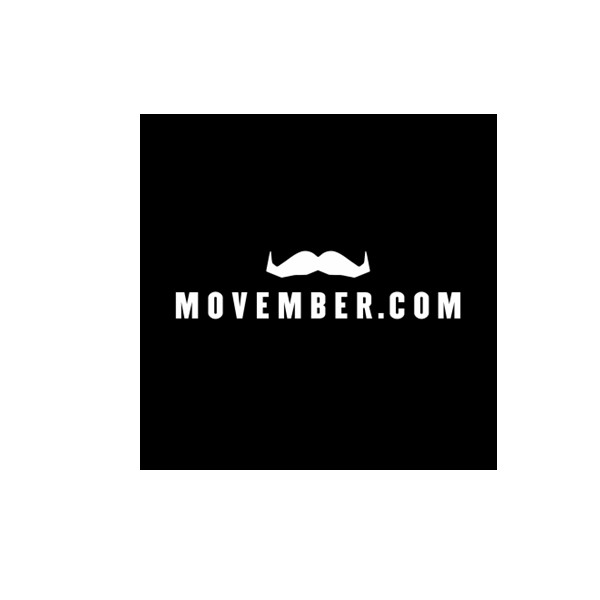 Tousled. Patchy. Epic. Wispy. 'It is there, the lighting in the room has to be just right'. Whatever your style, grow your moustache for Movember 2022 to raise money for men's health such as prostate and testicular cancer, mental health, and suicide prevention.
Movember is an annual event involving the growing of moustaches during the month of November to raise awareness of men's health issues, such as prostate cancer, testicular cancer, and men's suicide.
Now in it's 19th year, Movember has helped fund more than 1,200 innovative men's health projects across 20 countries.
It's a chance to talk to others about how they're getting on, any health worries they're having, and encourage them to find help if they need it.
If you're taking part, share your progress with Marcomms for a mention in Team Brief throughout November 
Movember is open to everyone and there are different charities and causes you can raise money for.
Get ready to grow
In the spirit of the challenge, there are a few rules to follow:
Begin with a clean-shaven face, ready to start growing on 1 November
Grow and groom your moustache all through November
Beards, goatees, and fake moustaches don't count
Use your moustache as a conversation starter to talk about men's health, and why you're taking part
Have fun, and encourage others taking part
See if you can take photos, and track the progress for that epic moustache.
Visit the Movember website to read more and donate
Find out more
Talking Therapies mental health 
Talking Therapies is our friendly and approachable NHS service that treats common issues like depression, stress, anxiety or phobias.
If you're aged 17 and over and living in Berkshire, we can help you overcome the mental health and emotional wellbeing problems you're facing. 
Visit the Talking Therapies website (opens new browser tab)