New Berkshire Mental Health Action Plan begins rollout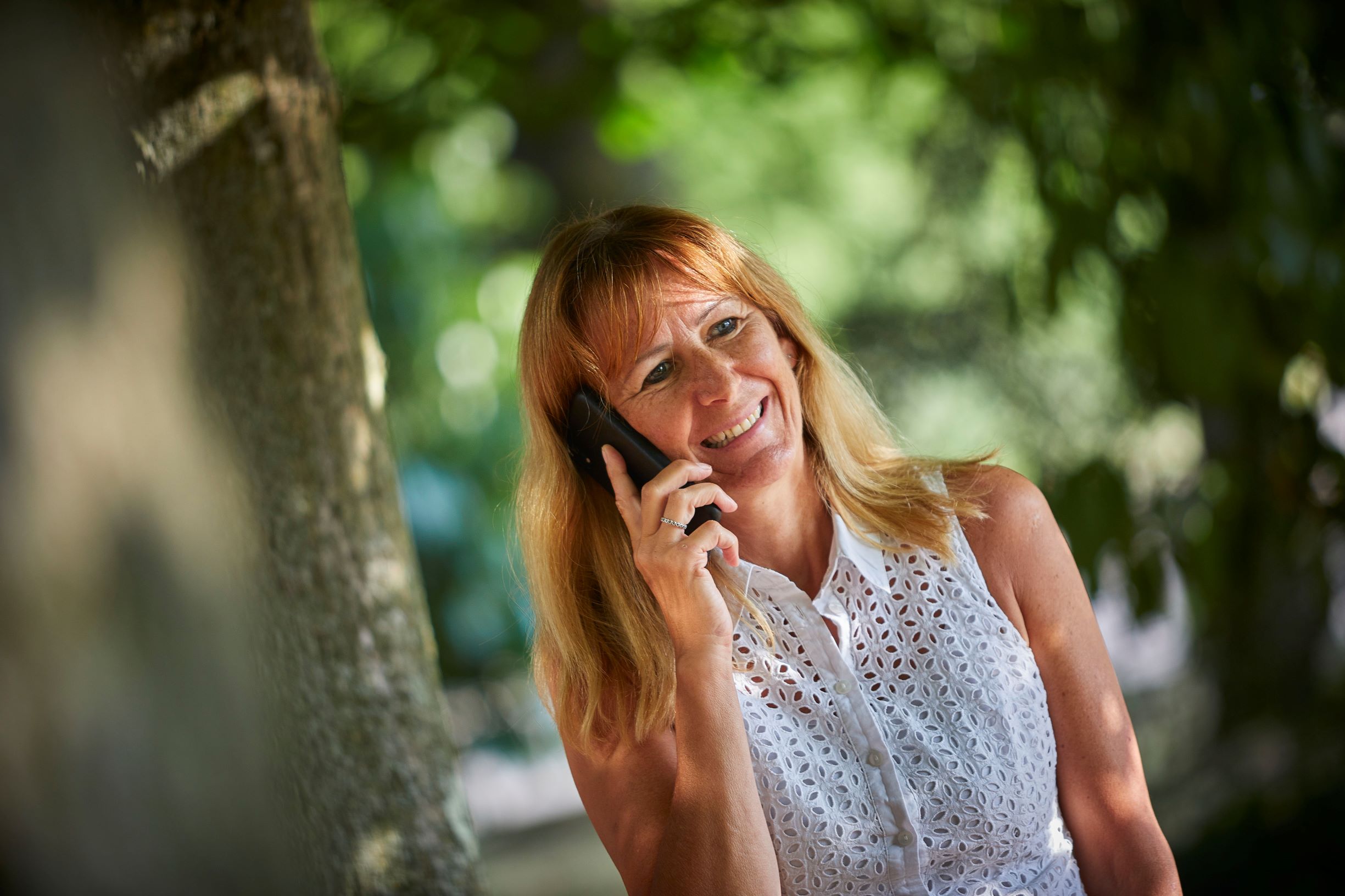 A new action plan to improve access to mental health services for people across Berkshire will begin rolling out over the next few months.
Following consultation with patients, their families, and care professionals and local support groups, Berkshire West Mental Health and Learning Disability Programme Board has put together a 14-point action plan.
Mental health support
National figures show one in four adults and one in 10 children experience some kind of mental health difficulty in their lives.
The COVID-19 pandemic has also led to an increase in the number of people reporting mental health concerns.
This new Berkshire West action plan follows the national NHS Long Term Plan, which commits to delivering improved mental health services, including access for children and young adults.
Key aims of the plan include:
Improving access to mental health services
Expanding the mental health liaison service through the Royal Berkshire Hospital's Emergency Department (ED)
Improving 24/7 mental health crisis provision
Providing alternative crisis provision like sanctuaries/crisis café
Establishing a new Ambulance Mental Health response pathway with trained mental health staff
NHS 111 Crisis Line and a new 'Breathing Space' café
Over the next few months, steps will be taken to put this plan into place.
This includes a new NHS 111 Crisis Line for all urgent Mental Health calls. Mental Health practitioners can provide instant support and guidance for those needing help.
A new Crisis Café called a 'Breathing Space' will be also be piloted in Reading by the Autumn, to give children and young people a place to visit and get support. The aim is to create similar spaces in Wokingham and West Berkshire. 
Katrina Anderson, Director of Joint Commissioning at Berkshire West Clinical Commissioning Group, said: "These are ambitious plans and have taken time to develop because we want to make sure they will really make a difference to people's lives. We're determined to provide local people with a mental health service that is easy to access, can step in and support them very quickly and then stay by their side as they work through their issues. 
The Berkshire West plan is led by Berkshire Healthcare NHS Foundation Trust and the Royal Berkshire NHS Foundation Trust, along with Thames Valley Police, South Central Ambulance Service, local authorities and voluntary sector.
Find help now
If you need mental health support in the first instance, please contact Talking Therapies. Our friendly service offers support if you're aged 17 and over, and coping with challenges like depression, stress, anxiety or phobias.  
Our teams are available for contact 8am to 8pm, Monday to Thursday, and 8am to 6pm on Friday. You can email us at any time, and we will get back to you as soon as possible. 
Call 0300 365 2000
Email talkingtherapies@berkshire.nhs.uk