New NHS mental health service to provide much needed treatment for armed forces veterans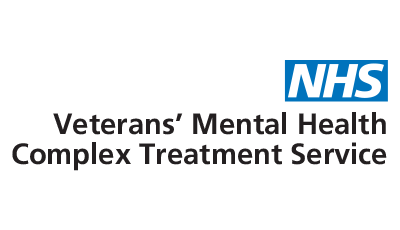 We have launched a new service for armed forces veterans' for the South and South West England, with complex mental health needs. The Veterans' Mental Health Complex Treatment Service is part of a wider NHS initiative, that is increasingly recognising the unique needs of veterans, which cannot always be resolved with what is currently available.
The service will provide a range of intensive care and treatment, including support for veterans experiencing psychological trauma (such as post-traumatic stress disorder), substance misuse, physical health, employment, accommodation, relationships and finances. Veterans will benefit from access to specialists in mental health who have an expert understanding of the armed forces.
Dr Deborah Lee, lead for the Veterans' service said, "We are delighted to have this opportunity to deliver evidence-based psychological treatments for our Veteran population. This new resource will help address the need in existing NHS services by enabling veterans to access local, specialist and community based care  in a timely manner. We are keen to be able to contribute to Veteran mental health in the South of England and work in partnership with our third sector colleagues. The team is highly skilled and passionate about veteran mental health and we hope to make a real difference to their quality of life once they have left the armed services".
Referrals to the service can be made via a GP, military charity or self-referral.
Call 0300 365 2000
Email gateway@bekshire.nhs.uk
Visit our Veterans' Mental Health Complex Treatment Service page