NHS national staff survey 2020 – the results are in!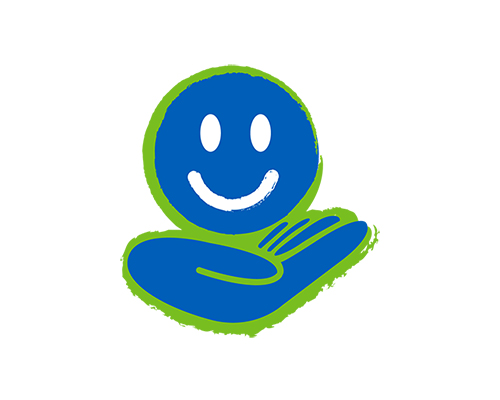 Every year NHS staff are invited to take part in the NHS staff survey. The survey gathers views on staff experience at work around key areas. The NHS has never experienced a year like 2020, so the results provide us with an opportunity to look at the impact that COVID-19 has had on staff experience.
The results of the 2020 NHS National Staff Survey are in, and we're immensely pleased and proud that despite the challenges we've all faced, these are the best set of results we've ever had. We've succeeded in realising the highest engagement score (7.5) of all Community and Mental Health Trusts and we're so grateful to all our colleagues who took the time to complete the survey.
Here are some of the highlights
91% of staff feel trusted to do their job
89% feel the organisation acts fairly regarding career progression
87.7% said that care of patients/ service users is the organisations top priority
82% said they're able to make suggestions to improve the work of their team
77.8% would recommend the organisation as a place to work
Our aim is for Berkshire healthcare to be outstanding for everyone and these results show we're making great progress. However, there's always an opportunity to do more to improve our staff experience. This includes:
Providing access to rapid psychological support
Developing extra support, including introducing annual wellbeing assessments
Focusing on equality, diversity and inclusion to address the differentials in experience faced by some of our people with protected characteristics
In the coming weeks, we'll be launching our new People strategy and setting out how we will build on these results so that all our people can enjoy an excellent work experience.
See the 2020 NHS Staff Survey Results