NHS services during the royal wedding on Friday 12 October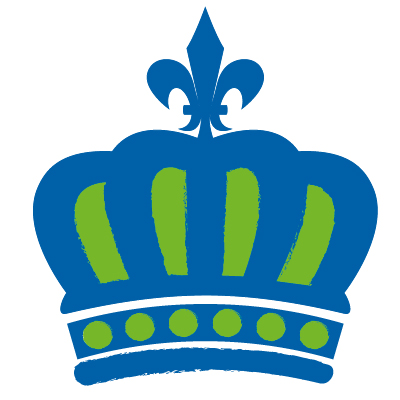 The wedding of Princess Eugenie of York and Mr Jack Brooksbank is taking place in Windsor on Friday 12 October 2018. Surrounding areas may be busy, but this shouldn't affect our services.
Check the road closures if you are using any of our services or visiting Windsor so that you can plan your journey ahead of time.
Available services open during the royal wedding
Windsor town centre - there will be first aid points on Peascod Street, Park Street and River Street car park to help anyone feeling unwell. Anyone with a more urgent medical need or a concern should call the NHS on 111.
Upton Hospital - Slough Walk in Centre open as usual for minor injuries.
Brants Bridge, Bracknell - Urgent Care Centre open as usual for minor injuries.
St Marks Hospital, Maidenhead - Urgent Care Centre open as usual for minor injuries.
Alternatively, people should call 999 if they are seriously ill or injured.
What if I need medication?
Anyone requiring medication in an emergency, or over the counter medication, will need to visit the nearest available pharmacy.
We will be providing regular updates and sharing messages from our partner organisations via our Twitter feed and updates can also be found by following Thames Valley Police, Royal Borough of Windsor & Maidenhead news or Thames Valley Police Windsor.