Offering support to our ex-armed forces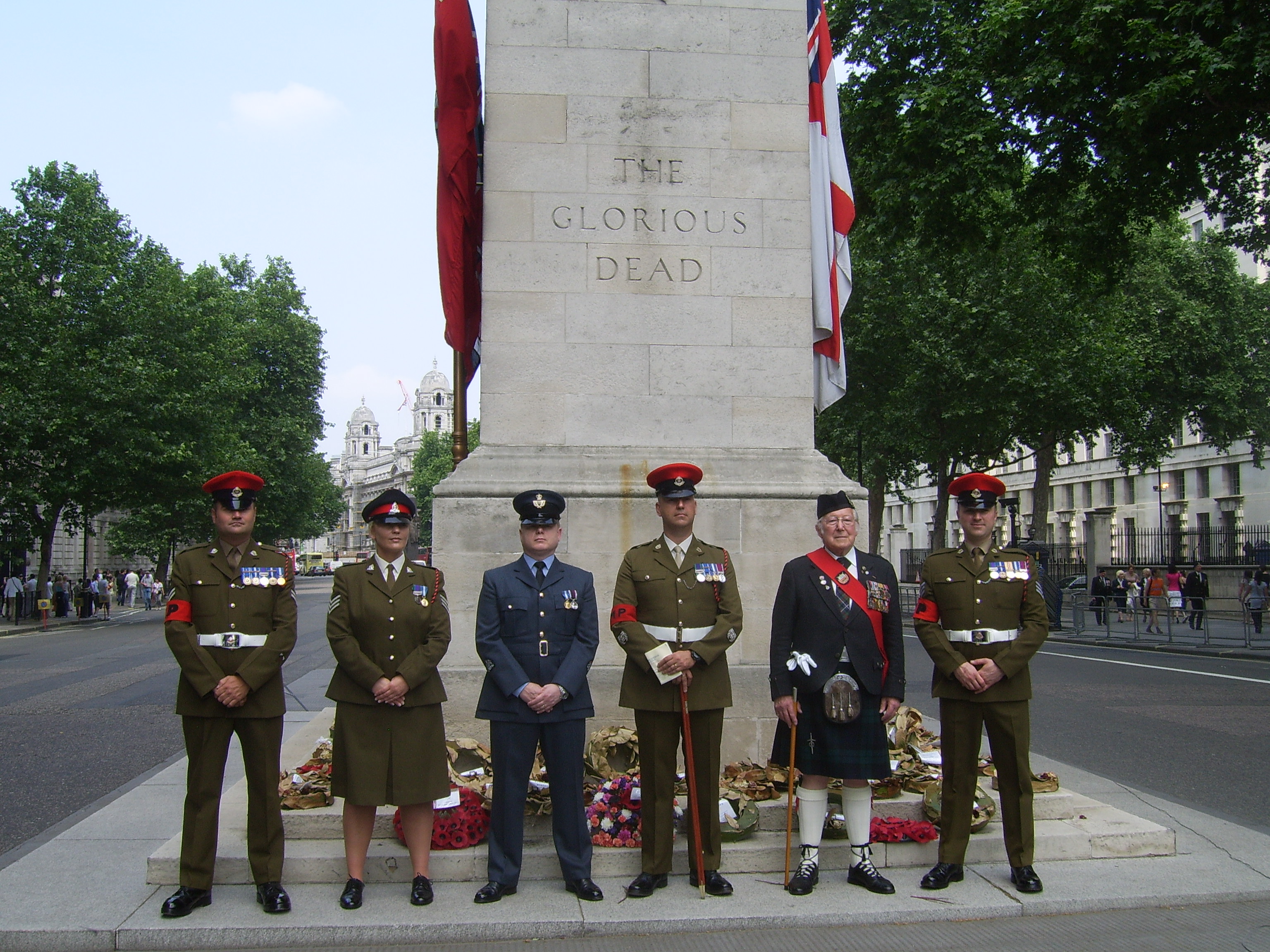 To recognise World Mental Health Day this Saturday 10 October, we want to encourage any vets out there who are struggling to get in touch with us.
We run a Veterans' Mental Health Transition Intervention and Liaison Service (TILS) covering Berkshire, Oxfordshire, Buckinghamshire, Hampshire and the Isle of Wight. We support Armed Forces veterans experiencing a variety of challenges post-discharge, including mental health difficulties, and problems with housing, finances and employment - many of which were made worse as a result of COVID-19.
Whilst we moved to online and telephone appointments earlier in the year as a result of COVID-19, we are now starting to provide safe face to face appointments in many areas as well.
Antony Colton, a veteran himself, and the Network Engagement Lead for our TILS service explains how lockdown affected him.
"For me personally, the lockdown was very good, or so I thought. I was able to connect with the green spaces around me, I increased my physical activity with the family, we enjoyed more quality time together, especially around mealtimes. I was able to have my support network close at hand and I didn't need to get involved in the scramble of traffic, shops or daily life, so stress levels and panic attacks reduced considerably. I had more time to balance work and life."
"The downside of lockdown was that I had become accustomed to this new way of living. I was very comfortable, and a return to a new normal is quite stressful."
Across the population, COVID-19 has increased isolation and loneliness and anxiety.
Find out more about our TILS service
Veterans can be particularly impacted, especially when first leaving the armed forces. If you are a veteran, (or indeed a healthcare professional, charity or the family of a veteran), you can make a referral to our specialist TILS service, or contact our service for more information.
Call 0118 214 3262
Email sc.veterans@nhs.net