One Consultation with CJL&D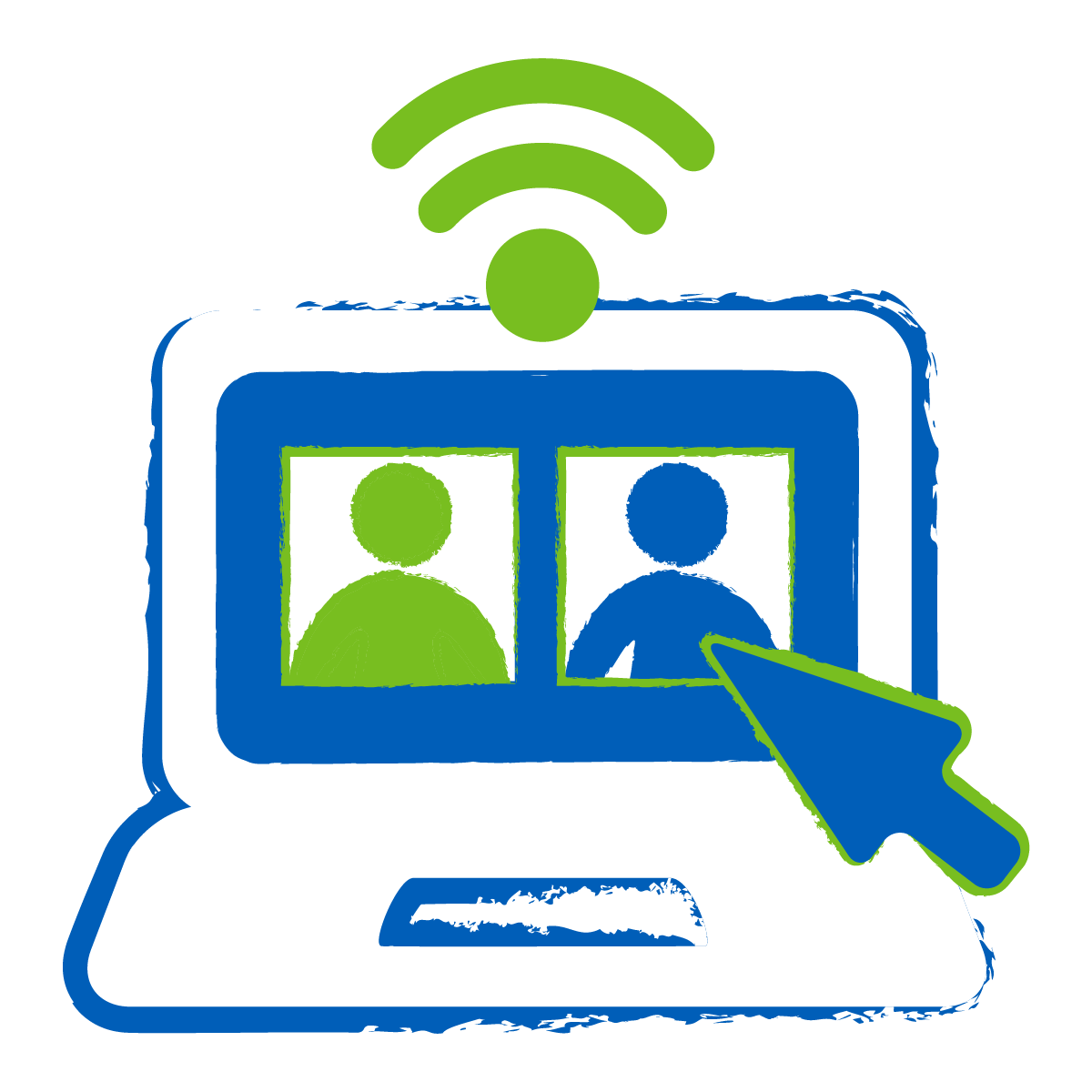 The impact of COVID-19 has thrown up challenges for so many but for the Criminal Justice Liaison and Diversion (CJL&D) service it has created opportunities to work in new and innovate ways, which have had surprising results. 
CJL&D is a national NHS service which supports people of all ages who find themselves in the criminal justice system. Trained professionals work with clients to identify mental illness, learning disabilities and other vulnerabilities and ensure they get the support they need to address their specific health concerns.
Making sure that vulnerable people with mental illness, learning difficulties and other issues were assessed by a mental health practitioner was impossible during lockdown.
The team began consulting clients over the phone, but lost the opportunity to see them in person and build the trust and confidence they need to best support them.
One Consultation has helped overcome this challenge caused by strict social distancing and helped prepare the team for future disruptions.
It works on smartphones and computers and provides a secure way to meet clients virtually at a time and place of their choosing. 
Making the impossible possible
Seeing her clients in a place they feel comfortable has made the assessment process a lot easier for practitioner Tracey Cotterill, who has been trialing One Consultation in Portsmouth.
She said: "One client found the consultation easier than he imagined and felt relaxed in his own home, which he described as his 'safe space'. I was also able to see visible health issues, which I could refer to his GP. Another said that he would have struggled to attend an appointment in person as he had limited funds. He was also anxious about leaving his home because of COVID-19.
"One of my clients was hard of hearing but could lip read well. I spoke slowly and placed my face a lot closer to the screen. If we had met in person this wouldn't have been possible due to social distancing, and I would have had to wear a mask."  
As many of the calls take place at home, video calling also helps paint a picture of the client's personal circumstances, which is particularly useful if they are receiving social care support. It also allows others to join the call.
At one of Tracey's assessments she was able to invite a support time recovery worker, her client and his carer on to the call. They were all able to log in from different parts of the county at a time that worked for them.
Tracey knows that video calling won't work for everyone – those with a learning need may require assistance, others may not have Wi-Fi access or a smartphone – but she can see the benefits it brings and the opportunities it provides.
"Working in this new way has made connecting with people during this time so much easier. It allows me to meet the needs of my clients, especially those that can't see us during our usual opening hours. I can see people a lot sooner too, as I don't need to arrange a community space for us to meet, and I can assess clients from almost anywhere."
This new technology is being trialed in Hampshire, where the team soon hope to be able to connect directly with clients while they are in custody. 
Find out more
You can find out more about our CJL&D service, including how to get help, on our website
Find out more about the work of CJL&D
We're making arrangements to make sure we continue to help you
Find out about changes to our services due to COVID-19 
Life on the front lines
COVID-19 has affected the way many of our services are run. We're telling the stories of our staff and volunteers in our 'life on the front lines' section of our website