Our first Zero Suicide conference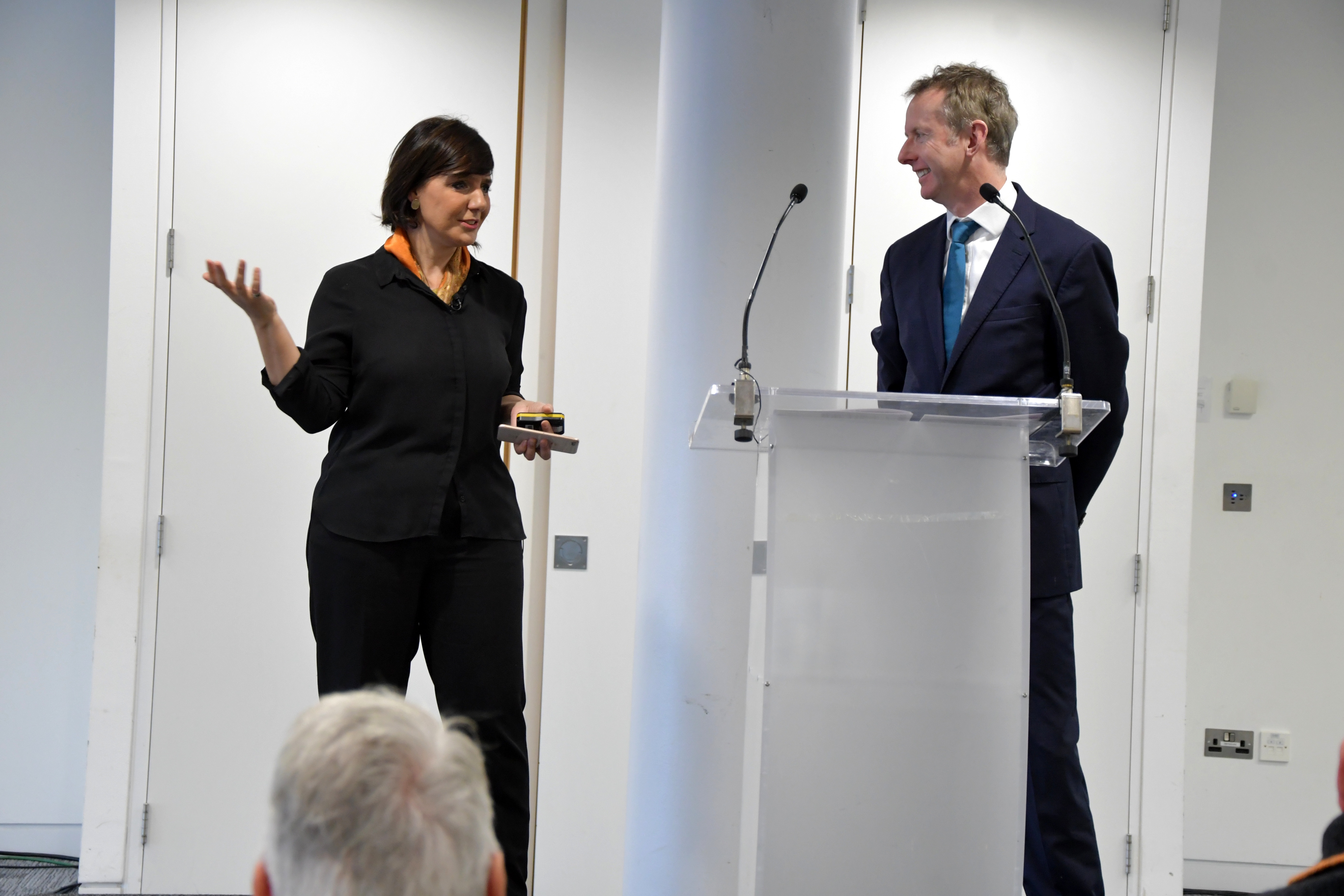 We've adopted the Zero Suicide approach to help us achieve our ambition of driving down the suicide rate for those people under our care. We're part of the wider Suicide Alliance which is a collaboration of NHS Trusts, businesses and individuals who are committed to suicide prevention in the UK. The aim of the alliance is to improve support for people who contemplate suicide by raising awareness.
As part of this work, we ran our first Zero Suicide staff conference, on Tuesday 4 December, aimed at providing information, support, and learning opportunities for our mental health staff working on the frontline with patients at risk of suicide.
Watch our highlights of the day video below.