Our hospital therapy garden receives top environmental award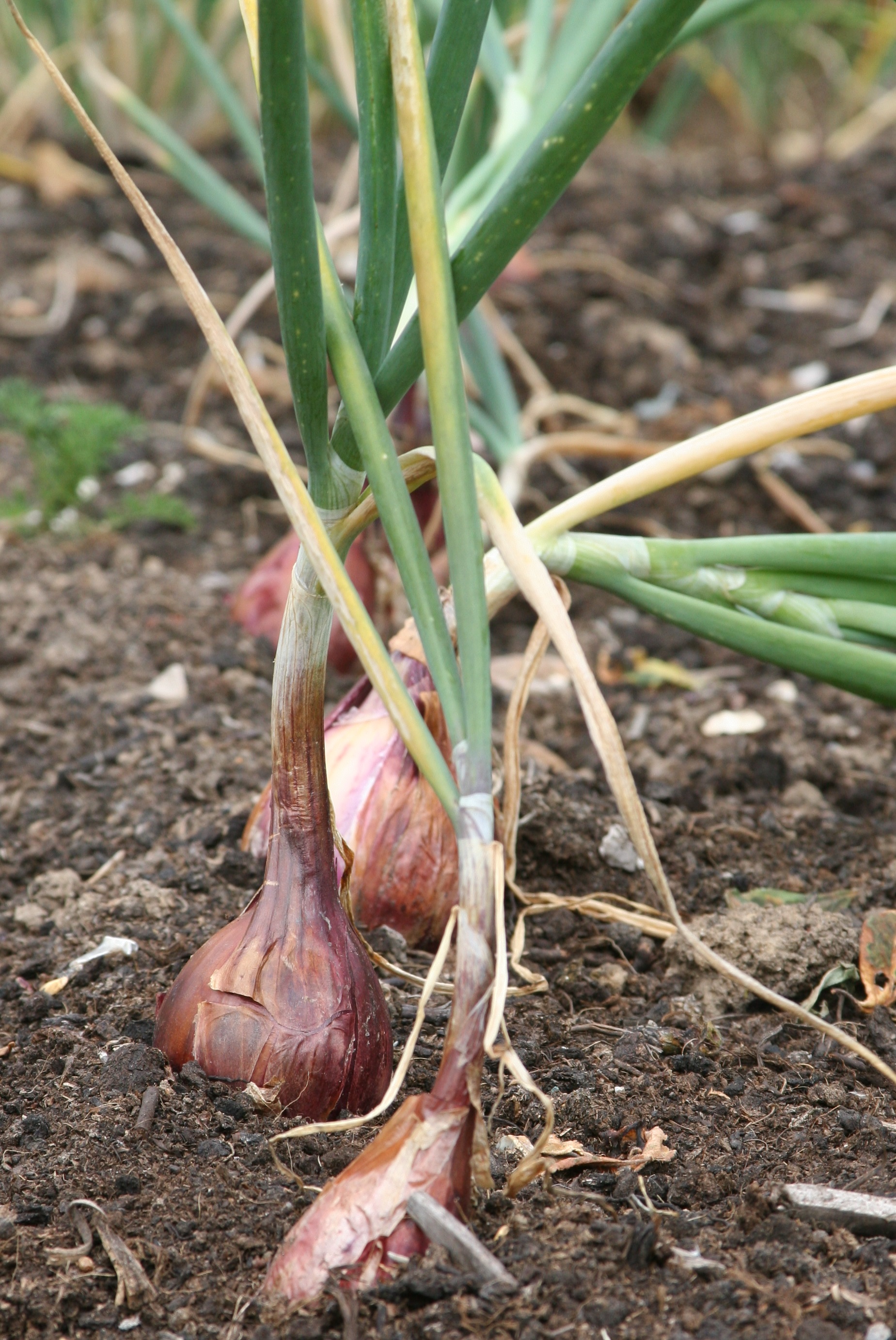 Our therapy garden at West Berkshire Community Hospital has just won the Green Space award at the Sustainable Health and Care Awards.
The awards celebrate sustainable development work across the NHS, social care and public sector and we thought it was the perfect opportunity to showcase one of our environmental success stories.
Our therapy garden, which produces a range of fruit, vegetables and flowers, provides a calm place for patients and staff, as well as being used for clinical therapies.
Patients also enjoy health benefits from improved activity levels, as they get stuck in with gardening, and from eating the organic produce collected directly by the hospital's kitchen from the garden.
Our Sustainability Manager, Paul Harrison, said: "Winning the Green Space award is an amazing achievement and recognition of the incredible hard work and dedication by the clinical lead, Christine Stockwell and the team of volunteers from Saint Nicolas Church.
"The therapy garden is a fantastic example of how we recognise that providing good quality green space can contribute significantly to a health and care service that embraces sustainability in the truest sense of the word".
Find out more