Our therapy gardeners win Community Group of the Year award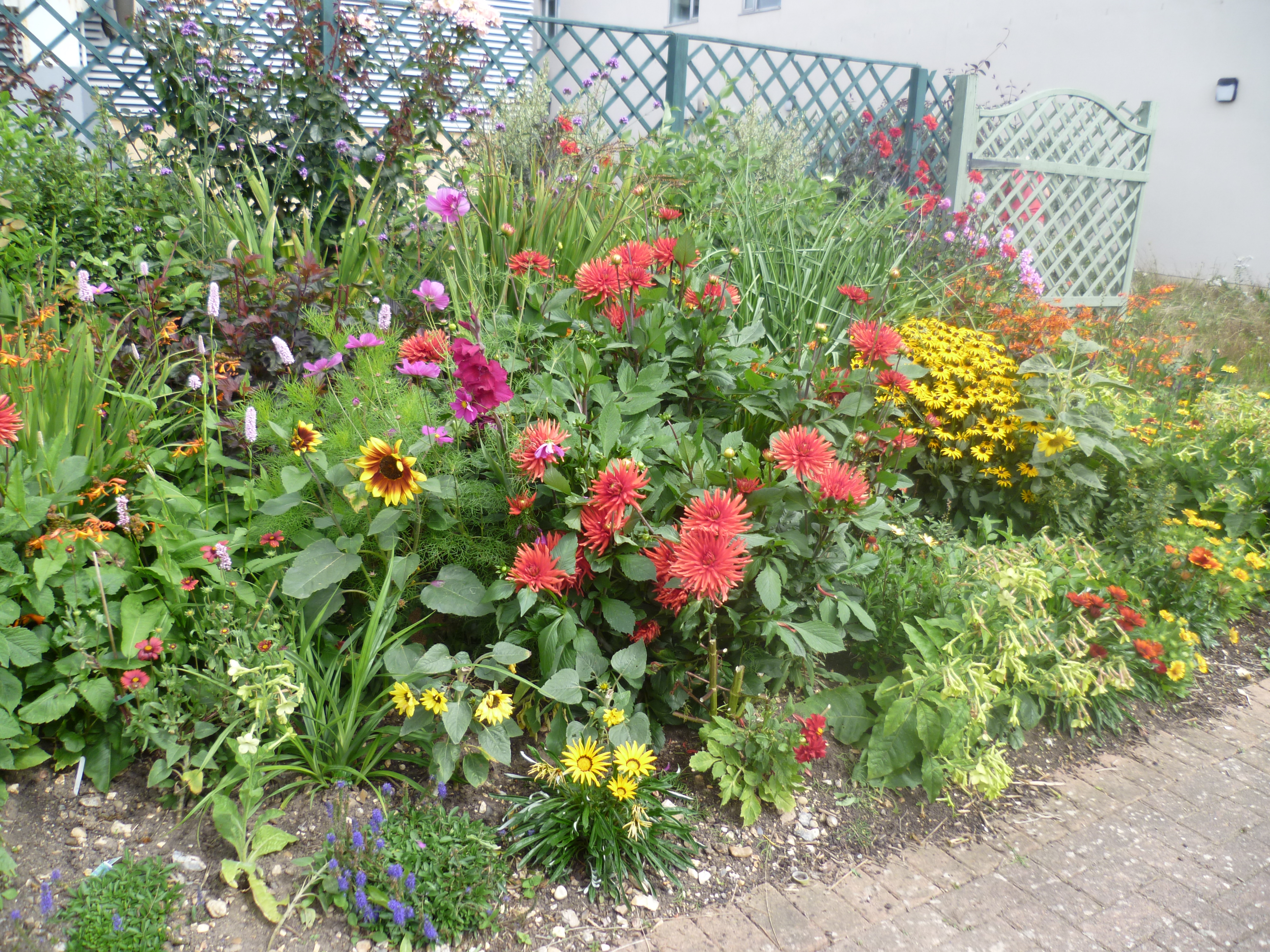 Therapy Gardeners at our West Berkshire Community Hospital (WBCH) have won West Berkshire Council's Community Group of the Year award.
The award is part of the Council's 2020 Community Champion Awards, which celebrate the valuable contributions made by volunteers and groups to improve the lives of people in West Berkshire.
Nearly 100 nominations from across the district were put forward for the award categories.
Four 'COVID-19 response' categories were also added to this year's awards, to recognise the fantastic volunteer efforts throughout the pandemic. 
The awards, which have grown significantly since they first started in 2014, were judged by an independent panel of three.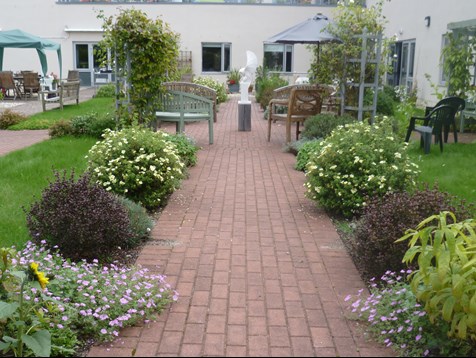 A warm congratulations and thank you to the gardeners, and to all the winners and nominees at this year's awards! We've included some photos here to show their wonderful work.
The group photo of the team was taken before the Coronavirus (COVID-19) pandemic. 
Find out more
A full list of nominations and winners can be found on the West Berkshire Council website
Read about the full list of nominations and winners 
Volunteer with us
When you volunteer with us, you'll be making a difference for our teams, patients and communities.  
Look at our latest opportunities and apply. 
How you can help us
We're hugely grateful to the generous donations we've received so far during this difficult time. Your support has gone a long way to helping protect our teams and bringing a smile to our patients.