Outdoor workers urged to stay safe in the sun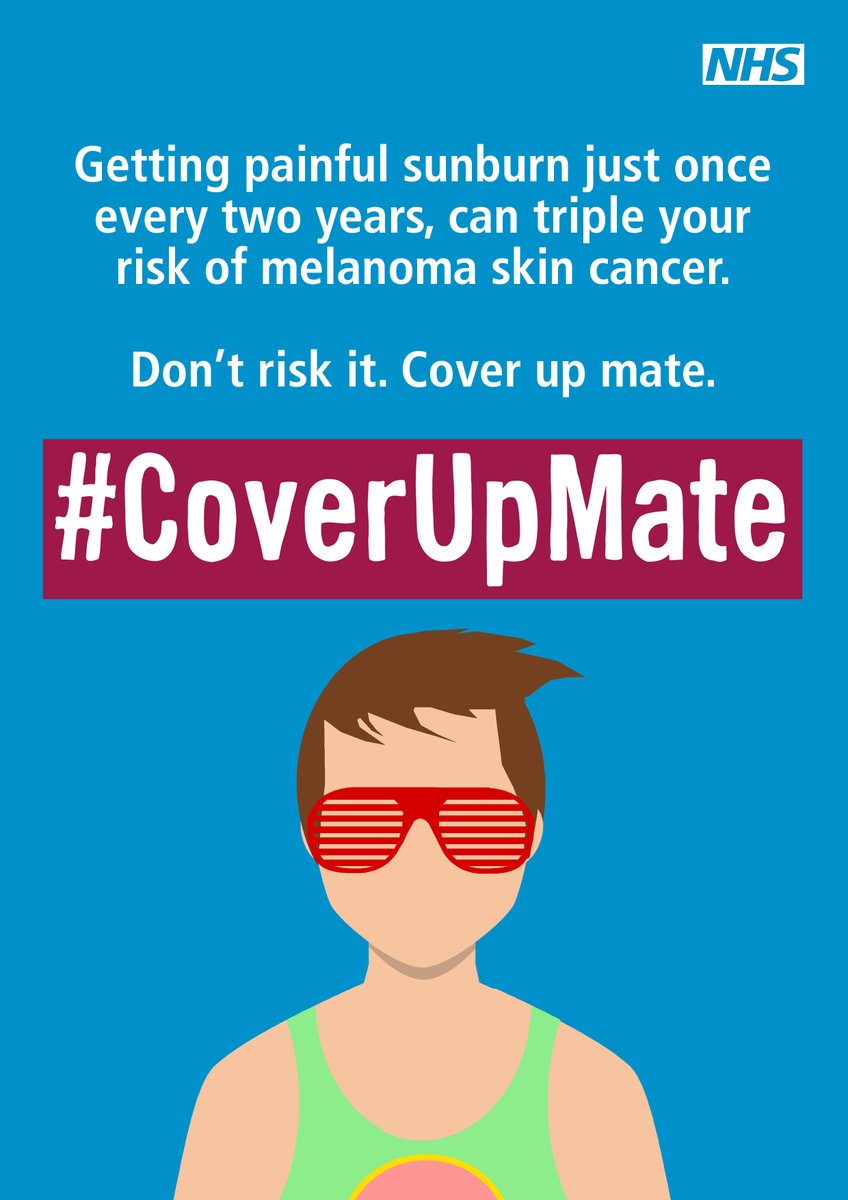 As the hot weather continues, doctors are warning us to take extra care in the sun.
Those who work outdoors are at particularly high risk of developing diseases such as skin cancer or melanoma, which can have serious consequences if not detected early.
Dr Jibu Varghese, a dermatology consultant backing the NHS #CoverUpMate campaign said:
"There is no doubt there is currently a very high incidence of melanoma – it's on the rise.
"If you have a changing mole or growth you will be seen by a specialist within two weeks - but the best advice I can give is to cover up in the sun".
The Official NHS advice on staying safe in the sun is:
Spend time in the shade between 11am and 3pm
Make sure you never burn
Cover up with suitable clothing and sunglasses
Take extra care with children
Use at least factor 15 sunscreen and reapply regularly.
#CoverUpMate has been launched to help encourage outdoor workers, sportsmen and others that spend lengths of time outside to take action to protect yourself from skin cancer.
In the UK, melanoma skin cancer is the fifth most common cancer in men. Cancer Research figures also indicate that, since the 1970s, skin cancer rates have quadrupled and the incidence of skin cancer in men is growing at twice the rate that it is for women.
More information about staying safe in the sun can be found on the NHS choices website.