Passionate about driving progress in the support that Trans individuals receive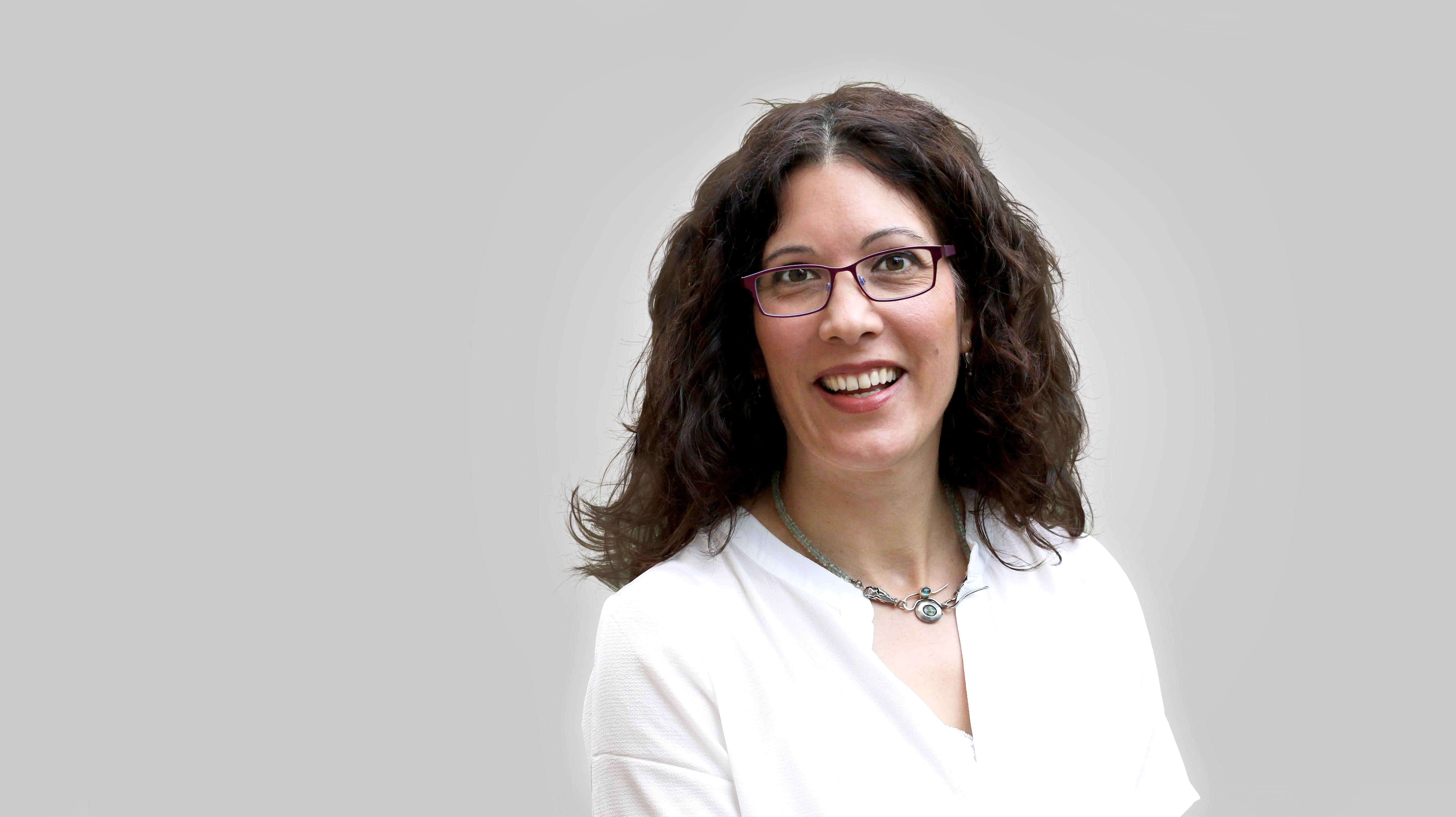 Our AHP Professional Lead, Nathalie Zacharias, is an occupational therapist who has worked for Berkshire Healthcare for nine years. Our Director for Equality and Inclusion, she is committed to being a Trans ally, creating an environment where people feel they belong and are supported to achieve their full potential.
Explaining why she is passionate about supporting Trans individuals, Nathalie says: "We had a colleague who transitioned at work and this was a very traumatic experience both for herself and her colleagues.  This was several years ago and resulted in three members of the team, including the Trans person, leaving to find jobs elsewhere.  This experience opened my eyes to how difficult it must be for people who transition and the support that needs to be provided in the workplace.  I felt sad that we hadn't been able to do more to help. I feel that we have made a lot of progress since then in creating an inclusive environment. aware of the challenges faced by individuals transitioning, needing support from managers and work colleagues.  Patients can also say things that may be hurtful. Because the Trans community is very small in numbers, it makes it even more important that we create a workplace where people feel understood and their rights are respected."
Berkshire Healthcare has been active in helping our teams to be sensitive to the needs of Trans people, both in their contact with colleagues and patients.  As part of this commitment, our teams have been given Trans awareness training, by a former colleague, who herself transitioned at work.  Nathalie says: "This is a fantastic step in the right direction.  What Rose is doing to educate people is amazing." 
She concludes: "We are all responsible for educating ourselves on the correct language to use with the Trans community, including the use of pronouns. Trans is an umbrella term and does not only refer to individuals who are Transgender. Trans is an umbrella term to describe people whose gender is not the same as, or does not sit comfortably with, the sex they were assigned at birth and includes a number of gender identities, including non–binary. It is important to understand the difficulties the Trans community face in their day-to-day lives and to make use of the resources available via Stonewall to support this small but very important community."