Patients are finding their inner peace in our new 'Zen Den'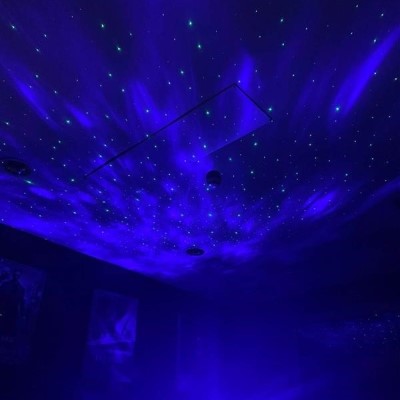 We've officially opened our new Zen Den at Bluebell Ward (Prospect Park Hospital) in Reading.
The Zen Den is a safe space where patients can relax and interact with a range of sensory and 'calm-down' equipment which is designed to help reduce any agitation or distress they might be feeling.
This wonderfully creative idea is a Safewards Intervention that the ward team have introduced to make Bluebell Ward a safer place for both our patients and our staff.
See some of the photos from our Zen Den at PPH: