Personalising the approach to health care – have your say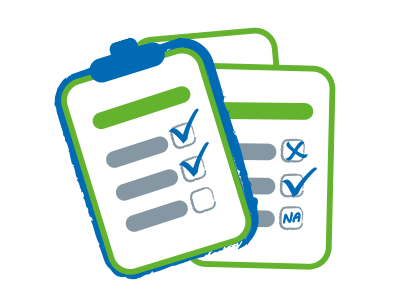 The NHS, along with the Department of Health & Social Care, are considering options for offering key groups of people a personal health care budget - and joining this up with a personal social care budget.
Personalising health care plans provides more choice and control over how individual needs are met, improving results and satisfaction.
Currently this is only available on a very small scale so a consultation has started and will end on 8 June. A range of people who could benefit from this include:
Those with social care and health needs
People accessing mental health services
Armed forces personnel who are leaving services and eligible for ongoing NHS care
People with learning disability, autism or both
People whose mobility needs impact their wider health and social care needs.
As part of the consultation period, the Department of Health and Social Care want your views on their proposals, specifically:
Whether you agree that the groups they have identified should be prioritised
Whether you believe these groups would benefit from a personal health budget and/or an integrated personal budget or not
Whether there are other groups, or areas of the system that they have not identified, who you believe a personal health budget and/or an integrated personal budget could benefit.