Pharmacies offer faster care for your children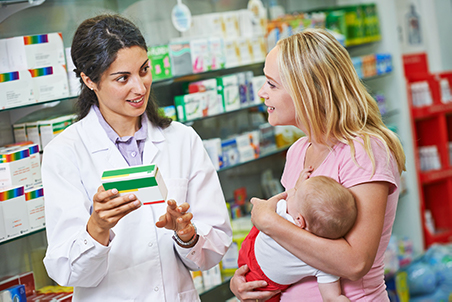 You can head to your local pharmacy without an appointment to get expert advice for your children who are unwell. It's more convenient as most of us live within a 20 minute walk of a pharmacy and 90% of them have private consultation rooms to use if requested.
The NHS 'Stay Well Pharmacy' campaign, supported by Netmums, reminds us that pharmacists are qualified healthcare professionals who you can go to if you need clinical advice, reassurance, over the counter medicines or to help safely manage a range of minor health concerns such as sore throats, coughs, colds, tummy troubles, teething and aches and pains.
More information can be found on the NHS Choices website.