Public Board Meeting – 12 April 2022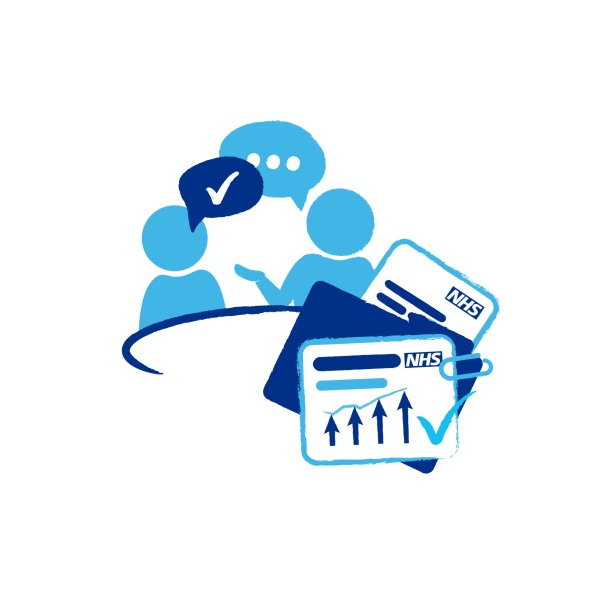 Our next Public Board Meeting will take place on Tuesday 12 April.
In response to COVID-19, the Trust Chair has taken the decision to suspend face-to-face public board meetings until further notice.
The Board of Directors will continue to meet virtually, and a video recording of the meeting will be published afterwards.
View board meeting papers (opens new browser tab)
You can send in your questions to our board by 12pm midday Monday 11 April, by completing the online question form.
Send your question using our online form (opens new browser tab)
Find out more
You can find papers and watch video recordings from our previous board meetings on our website.
View past board meeting papers (opens new browser tab)