Queen's Award for our amazing volunteers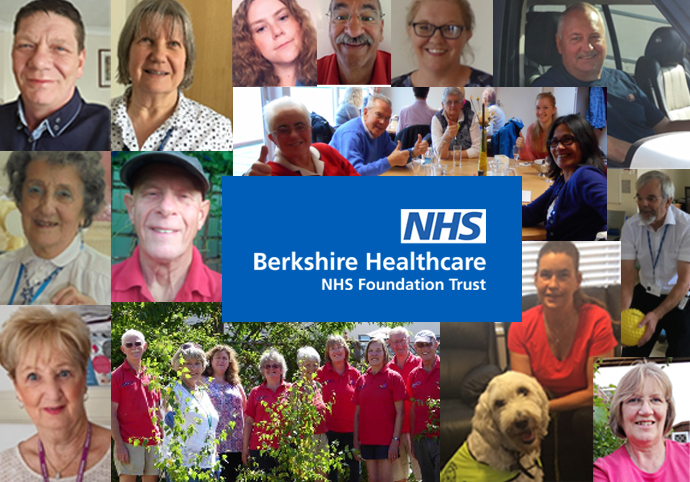 Our volunteers have received one of the highest honours (often thought of as the MBE for this sector) in the form of the Queen's Award for Voluntary Service.
This award recognises the outstanding achievements of volunteer groups and puts a spotlight on the time, skills and energy that our volunteers have and continue to devote to the benefit of others.
Our volunteers were nominated for this honour by members of the local community and all of our Berkshire's MPs were united in their praise for the work that our volunteers do to support patients by providing peer support, practical and emotional help, and tending our therapy gardens, which make such a difference to hospital environments.
As winners of the award, the group will receive a certificate signed by the Queen and a commemorative crystal. The Award will be presented on behalf of the Queen by James Puxley, the Lord-Lieutenant of the Royal County of Berkshire, later this summer and volunteer representatives will also attend a garden party at Buckingham Palace next year with the other winners.
Find out more
Visit our volunteering page to find out who our volunteers are and how they've made a difference. You can also find our latest opportunities and find out how to get involved.
Find out how to volunteer with us 
Since the outbreak began, we've been overwhelmed by the sheer number of people in Berkshire who came forward and offered to volunteer with us.
Read how volunteers have helped our staff and patients during the COVID-19 outbreak
Follow us on Twitter and Facebook to see our #QAVS2020 highlights.
Visit The Queens Award Twitter and Facebook pages to find out more about the award.