Reach out for NHS talking therapy treatment this winter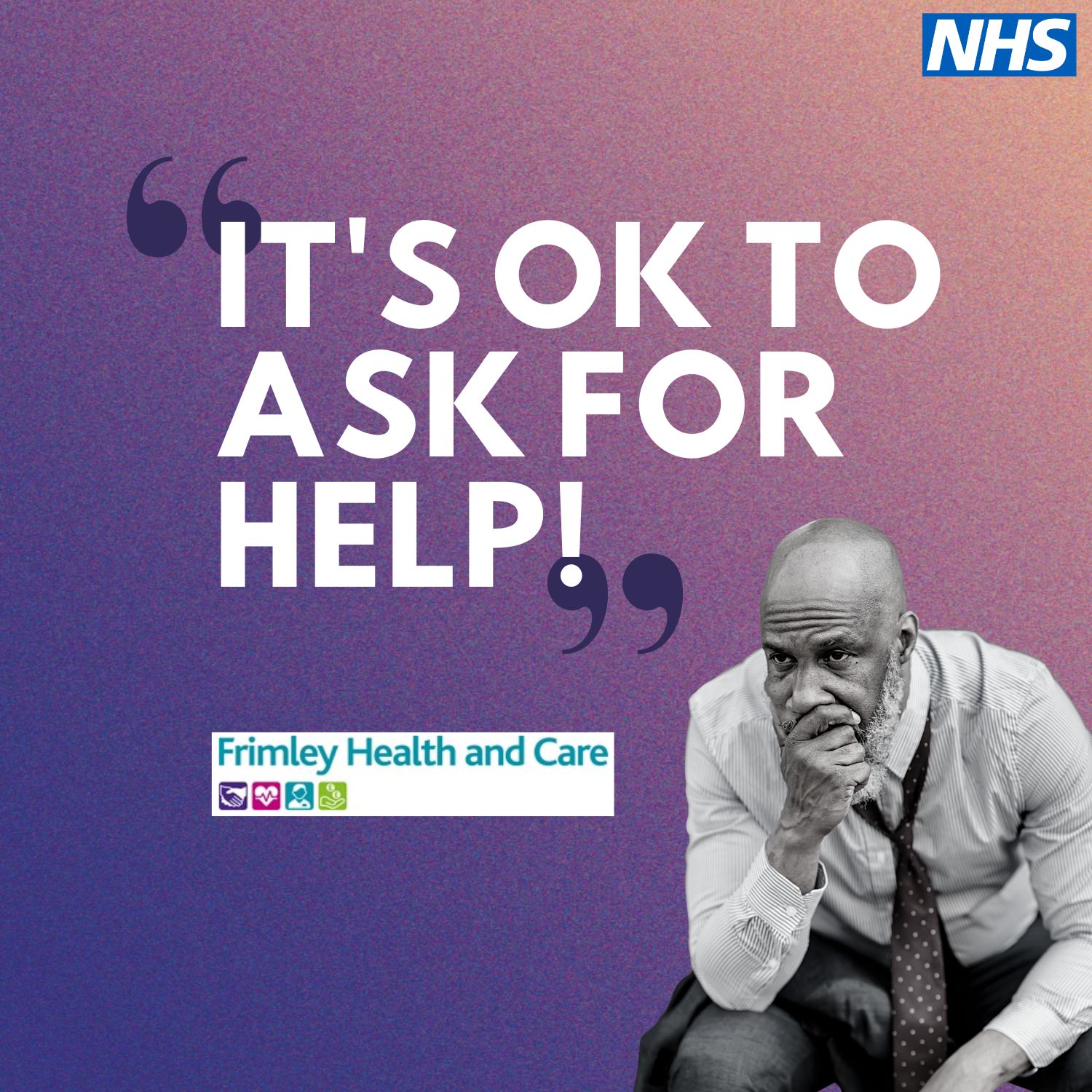 The winter months can be really difficult, especially now with the cost-of-living crisis. It's vital we look after our mental wellbeing and talking therapies provide great support for anybody experiencing anxiety, depression or other mental health concerns.
Last year, over half the population (54%) were concerned about their mental health but the majority of those did not seek professional help*.
This year the NHS is encouraging you to take the time to tell yourself and one another that 'it's ok to ask for help'. No one needs to struggle alone - the NHS is here for you.
The NHS provides a range of talking therapies for common mental health concerns, such as anxiety, depression, panic attacks, and trouble sleeping. Talking therapy providers can also provide support for those who are looking for employment or for those who may need help to retain their current employment due to difficulties with their mental health. Services are all free, effective and confidential.
For those whose first language is not English, talking therapies can be delivered through multi-lingual therapists or through confidential translators. The NHS is also working with SignHealth to deliver Talking Therapies services in BSL.
If you need support with your mental health you can use the NHS 111 online service or you can call 111. You can also find information on a range of local services available to support your mental health by visiting the mental wellbeing section on the Frimley Health and Care website. This includes details on how you can refer yourself to your local talking therapy provider.
Find out more
If you need help, we urge you to reach out for support – the NHS is here to help you 24/7.
*Source: Attitudinal data commissioned by Censuswide, 3000 UK adults, January 2022