#ReadingPride2018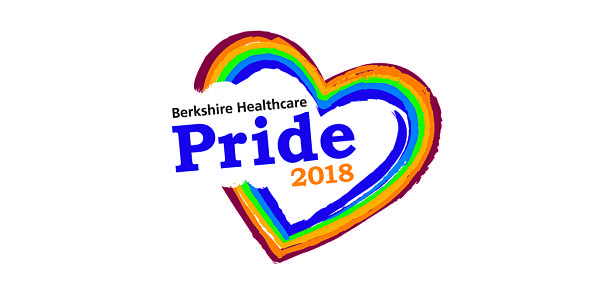 On Saturday 1 September, we got together a team of our best clinicians and headed down to Reading Pride to show our support and raise awareness for mental, physical and sexual health amongst our local LGBT community.
We know that fear of having a negative experience with a healthcare provider can lead some individuals to avoid necessary checkups and routine care. Our aim at Pride was to provide some basic care – with our clinicians carrying out blood pressure and PEF (Peak Expiratory Flow to identify lung disease) tests – and to discuss sexual health needs and concerns, giving away over 2,000 free condoms.
Our Talking Therapies team was also on hand to give guidance on good mental health and how to refer yourself or another to our service. Over the last 12 months, our Talking Therapies service has helped over 510 LGBT clients so far this year (who disclosed their sexuality) with anxiety, depression, stress and phobias.
Bev Sear, our Director of Corporate Affairs, summed up the day:
 "It's always fantastic to be part of Reading Pride and this year's event did not disappoint. We were extremely pleased to be able to offer so many people who may struggle to access healthcare advice, information and resources with not just their physical and mental health needs but also those of their friends, families and carers. We are already looking forward to next year!"