RECONNECT service launched in Hampshire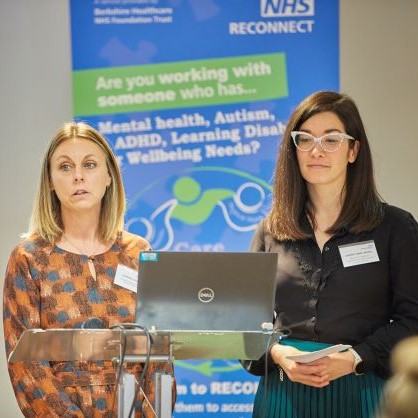 A new service which provides continuity of care for prison leavers has been officially launched in Hampshire.
What is RECONNECT?
RECONNECT, care after custody, sees NHS clinicians work side-by-side with colleagues within justice services to ensure the good work to rehabilitate prisoners is not lost on release. The launch marked the start of the service in HMP Winchester.
An overwhelming number of people in prison have a mental health need. This could include conditions such as mental ill health, autism, ADHD, a learning or communication difficulty or other vulnerability. These issues are often a contributing factor in their offending.
Referrals and assessments
RECONNECT works by assessing a person before release and creating a plan of continued support for when they're back in the community. Following release, a peer support worker, with lived experience of the issues service users face, or a support time recovery worker, will seek out and signpost prison leavers to services which support their continued rehabilitation. This could include GP registration and access to housing, as well as therapy and support groups.
Referrals can currently be made by prison healthcare staff, probation and the NHS liaison and diversion service. Referrals from prisoners and prison staff will be begin in January, with plans for friends and family of prisoners invited to refer to the service later in the year.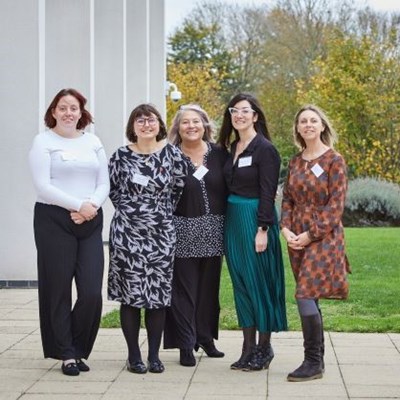 The need for RECONNECT
Kishan Waas, head of health and justice at Berkshire Healthcare said, "The valuable work undertaken to rehabilitate prisoners can quickly be undone on release, especially if there is no continuity of care. RECONNECT bridges that gap by supporting vulnerable people before and after release.
"Prison leavers can feel isolated on release, especially if their friends and family networks have broken down while they have been inside. RECONNECT's 'no wrong door approach' links vulnerable people with service to support their health, wellbeing and recovery. For many, this can the difference between returning to or staying out of prison."
RECONNECT nationally
As well as HMP Winchester, Berkshire Healthcare delivers RECONNECT in HMP Bullingdon, HMP Aylesbury, HMP Grendon, and HMP Springhill.
There are presently 21 prisons offering RECONNECT in England, with all prisons aiming to offer the service by March 2024.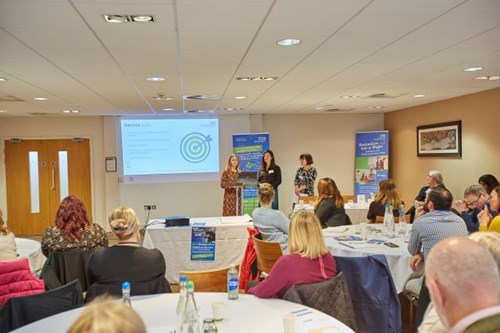 Find out more
You can find more information about our RECONNECT service on our website