Remembering the tragic events at Forbury Gardens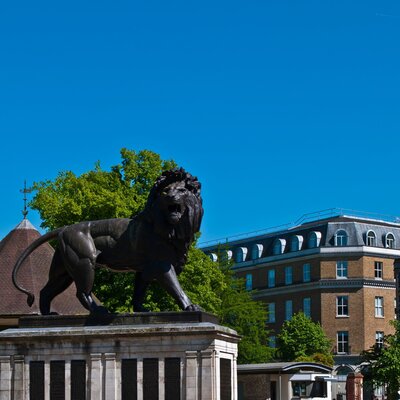 20 June is the first anniversary of the tragic murders in Forbury Gardens, Reading. This event devastated the local community and we send our condolences to the friends and families of the three victims, James Furlong, David Wails and Joe Ritchie-Bennett.
Anniversaries are particularly difficult for people living with loss and trauma. If you have been affected by this incident please contact our specialist support service for help.
Find out more
The Forbury Gardens Service is provided by us, together with Victims First, to reach out to those who are affected by the incident and identify if there is any further support that is required.
Visit the Victims-First website to find out more (opens in a new browser tab)