Roadshow aims to prevent Type 2 Diabetes across East Berkshire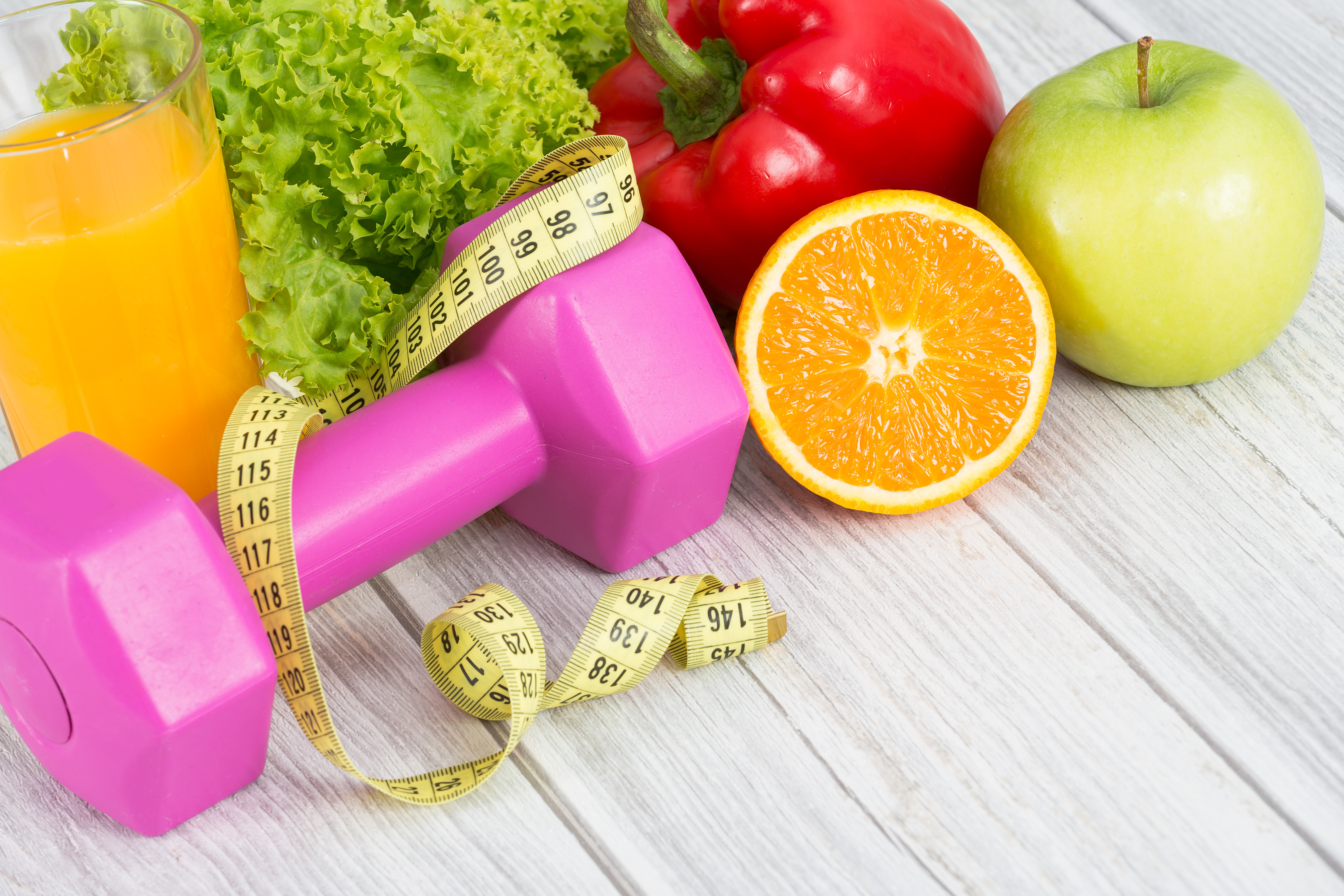 Healthcare professionals have joined forces to host a series of roadshows to help raise awareness and prevent Type 2 Diabetes, a condition that is often preventable through lifestyle and nutritional changes.
The roadshows will take place next month and will support the national 'Diabetes Prevention Week' running from 1-7 April.
Led by NHS England, Diabetes UK and Public Health, this national campaign aims to make people aware of the causes, risks and complications of Type 2 Diabetes.
The roadshows, which are run jointly by teams from NHS East Berkshire Clinical Commissioning Group (CCG), Public Health Bracknell, Public Health Slough, Public Health Royal Borough of Windsor and Maidenhead, Berkshire Healthcare Foundation Trust (BHFT), Diabetes UK and ICS Health & Wellbeing (who provide a diabetes prevention service in Berkshire), are free to attend and require no booking.
They will take place on 2 April in Unit 59/61 at Nicholson's shopping centre in Maidenhead, 3 April at The Curve in Slough and on 6 April at the Princess Square Shopping centre in Bracknell and run from 10am to 4pm.