Share your views on the Integrated Care Partnership's strategic priorities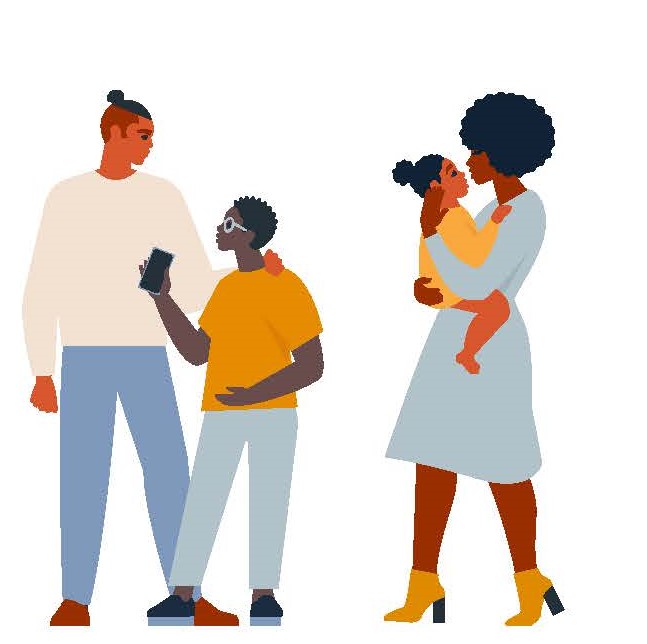 The Buckinghamshire, Oxfordshire and Berkshire West Integrated Care Partnership (BOB ICP) is asking for the public's views on a set of proposed priorities to support improved health and wellbeing across the area.
BOB ICP's vision for the nearly two million people who live in the area is to have the best possible start in life, to live happier, healthier lives for longer, and to get the right support when they need it.
Members of the ICP have collaborated with partner organisations, the voluntary sector, local authorities and other stakeholders to understand their areas of focus.
The next step is to work with local people and communities to refine the proposals and agree a common set of priorities for the health and care system, which meet local needs.
The ICP is seeking feedback on these proposed priorities from wider partners and from people who live or work in Buckinghamshire, Oxfordshire, Berkshire West, Reading and Wokingham.
Proposed priorities
The draft strategy proposes these sets of priorities:
promoting and protecting health – to support people to stay healthy, protect people from health hazards and prevent ill-health
Start Well – to help children achieve the best start in life
Live Well – to support people and communities to stay healthy for as long as possible
Age Well – to support older people to live healthier, independent lives for longer
improving quality and access to services – to help people access services at the right place and right time.
How you can share your views
The survey is open until 29 January 2023. 
Share your views using the online portal (opens new browser)
Call 0300 123 4465
Email bobics.engagement@nhs.net  
You can also join an online public meeting being held at the following times:
Monday 23 January at 6.30pm – 7.30pm
Thursday 26 January at 5pm – 6pm
Friday 27 January at 11am – 12 noon
Find out more
For more information including joining links for the online meetings please visit the BOB ICP website (opens in new window)