Talking about consent during Sexual Health Awareness Week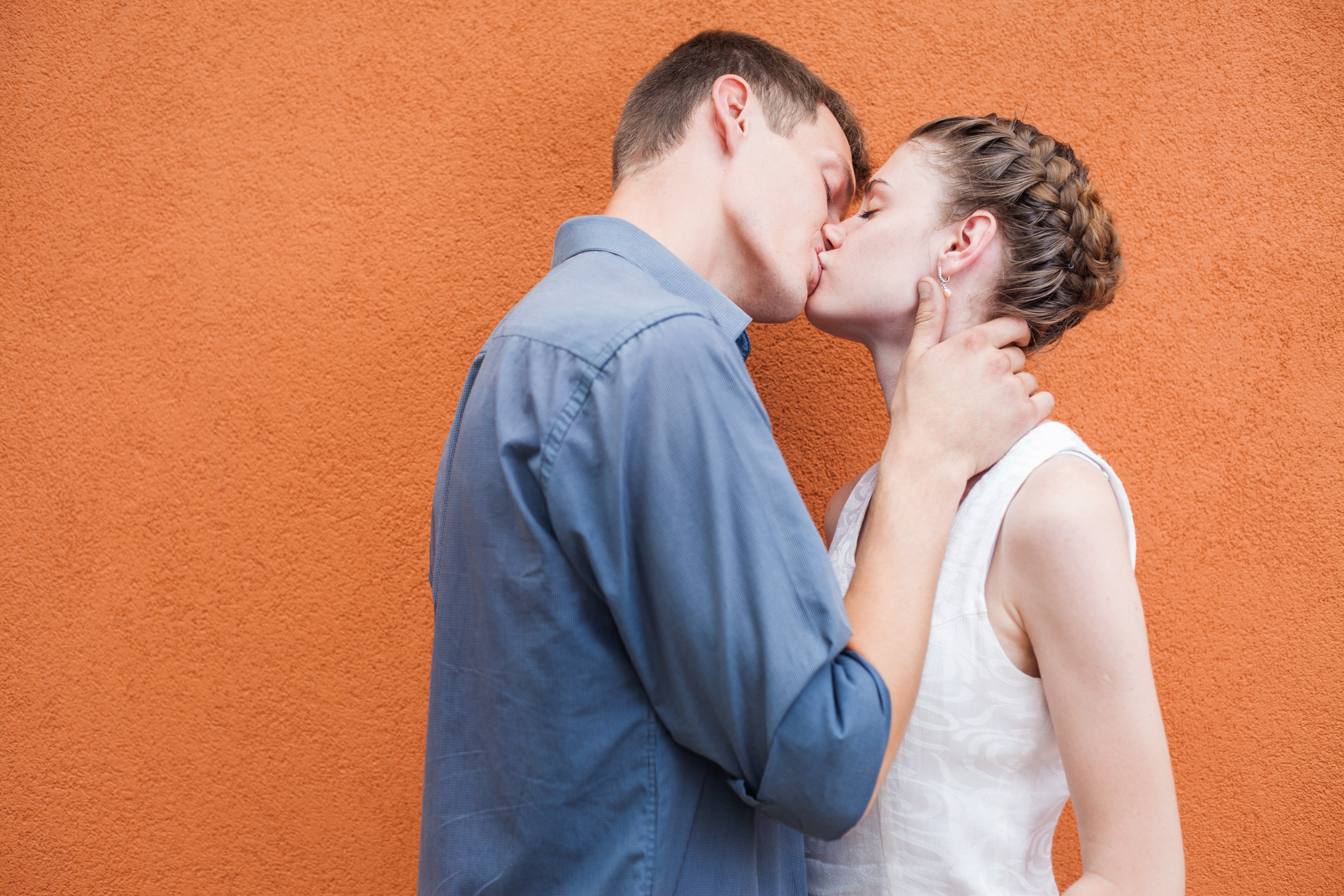 This week, 13 – 19 September, is Sexual Health Awareness Week and we're focusing on the important issue of consent.
Our sexual health team will be visiting the Freshers Fair at Langley College to raise awareness amongst students about the importance of making sure that you have consent from a person before you have sex with them. We'll also be talking about other sexual health matters, including safe sex and how to prevent sexually transmitted diseases.
Watch 'A Cup of Tea and Consent'  for more information about consent and real-life situations.
Find out more about our sexual health services and how you can access them