This World Mental Health Day - small changes that make a big difference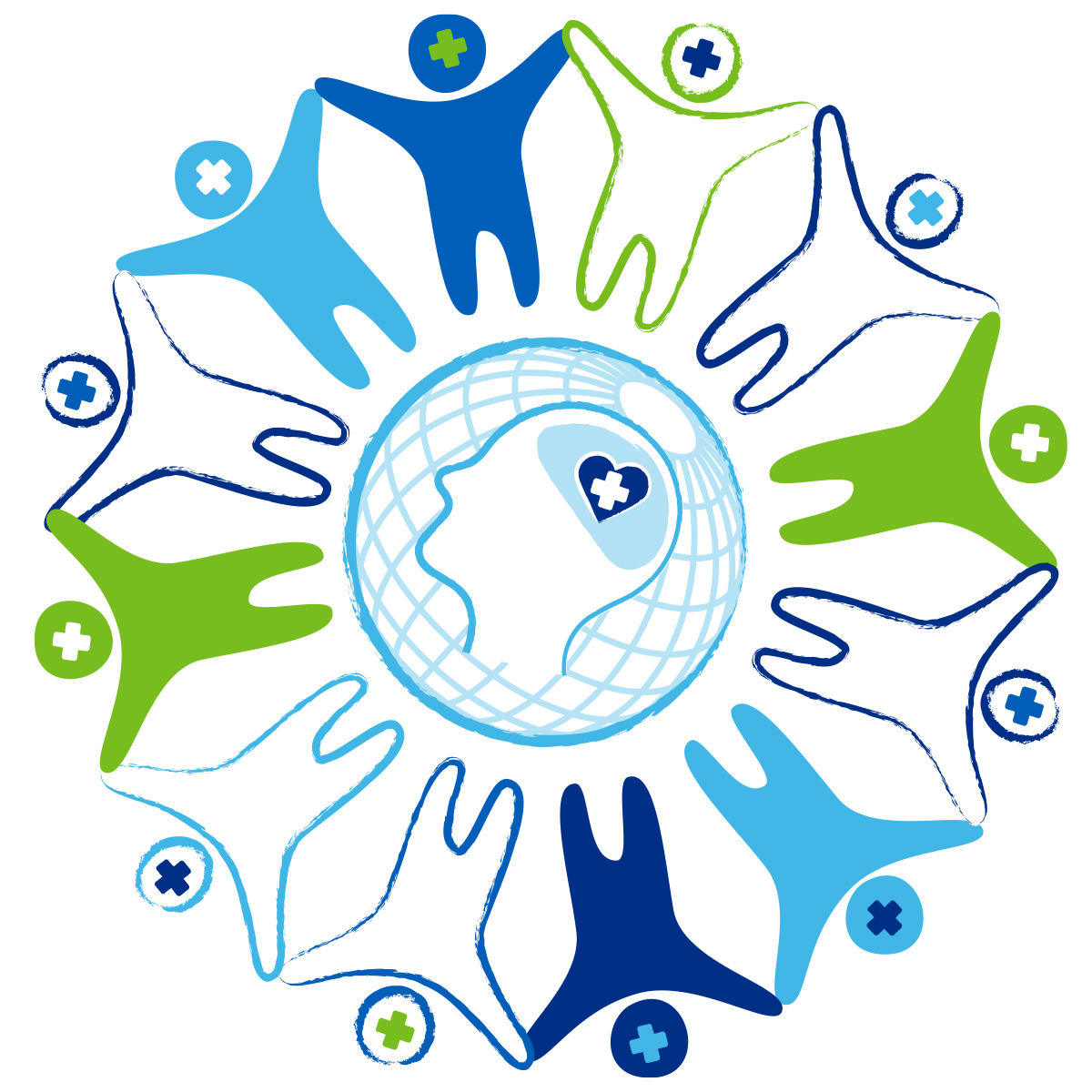 It's World Mental Health Day on Sunday 10 October and to recognise this, we wanted to show how small things can make a big difference to our mental health, improving how we feel, helping us to relax, and allowing us to achieve our goals and generally enjoy our lives more.
Five steps to improving your mental health
Connect with others – spending quality time with our friends and family is important for building our self-esteem and providing us with a support network that we can rely on when things get tough
Be present in your own life – take the time to stop and reflect on the things going on around you and how they bring you joy
Learn a new skill – we've all experienced the deep satisfaction that comes with learning a new skill and, whether it's crafting, cooking, or DIY, it can give us the extra boost of confidence we all need
Be physically active – exercise is a great way to boost your mood and help manage stress, anxiety and low moods. And you don't have to run a marathon or go to the gym to get this benefit, a simple walk is a good place to start
Give back and help others – volunteering your time and energy can be a great way to build your self-esteem, find a sense of achievement, and help you feel like you're part of a wider community
Get personalised help
You can get personalised tips and advice that are tailored to your situation by using the NHS online Mind Plan.
Try the NHS online Mind Plan quiz (opens new browser tab)
Visit the Every Mind Matters website (opens new browser tab)
Speak to our Talking Therapies service
Our NHS Talking Therapies clinicians provide a range of treatment options depending on your needs, from our online SilverCloud therapy programmes (which you can get started on today), to video workshops, guided self-help, or counselling.
Contact us (Mon-Fri) to arrange your wellbeing assessment on:
Call 0300 365 2000 
Complete the online referral form (opens new browser tab)
Visit our website today and access our SilverCloud online therapy (opens new browser tab)
Dedicated support for health and social care workers
If you're working in a health or social care role in Berkshire, a new resource has been set up to provide free, confidential psychological support. Visit our Wellbeing Matters website for more information and to make a referral.
Visit our Wellbeing Matters website (opens new browser tab)
For urgent help
Always dial 999 in an emergency. To contact the Police in a non-emergency, call 101.
Contact your GP for an emergency appointment.
Call NHS 111for physical or mental health emergencies (available 24/7)
Samaritans: call 116 123 (available 24/7) or Visit the Samaritans website
If you're already being supported by a care co-ordinator or named professional, you should contact them if you need extra help.