Time on tour helped Kathryn MacDermott to become a better LGBT+ ally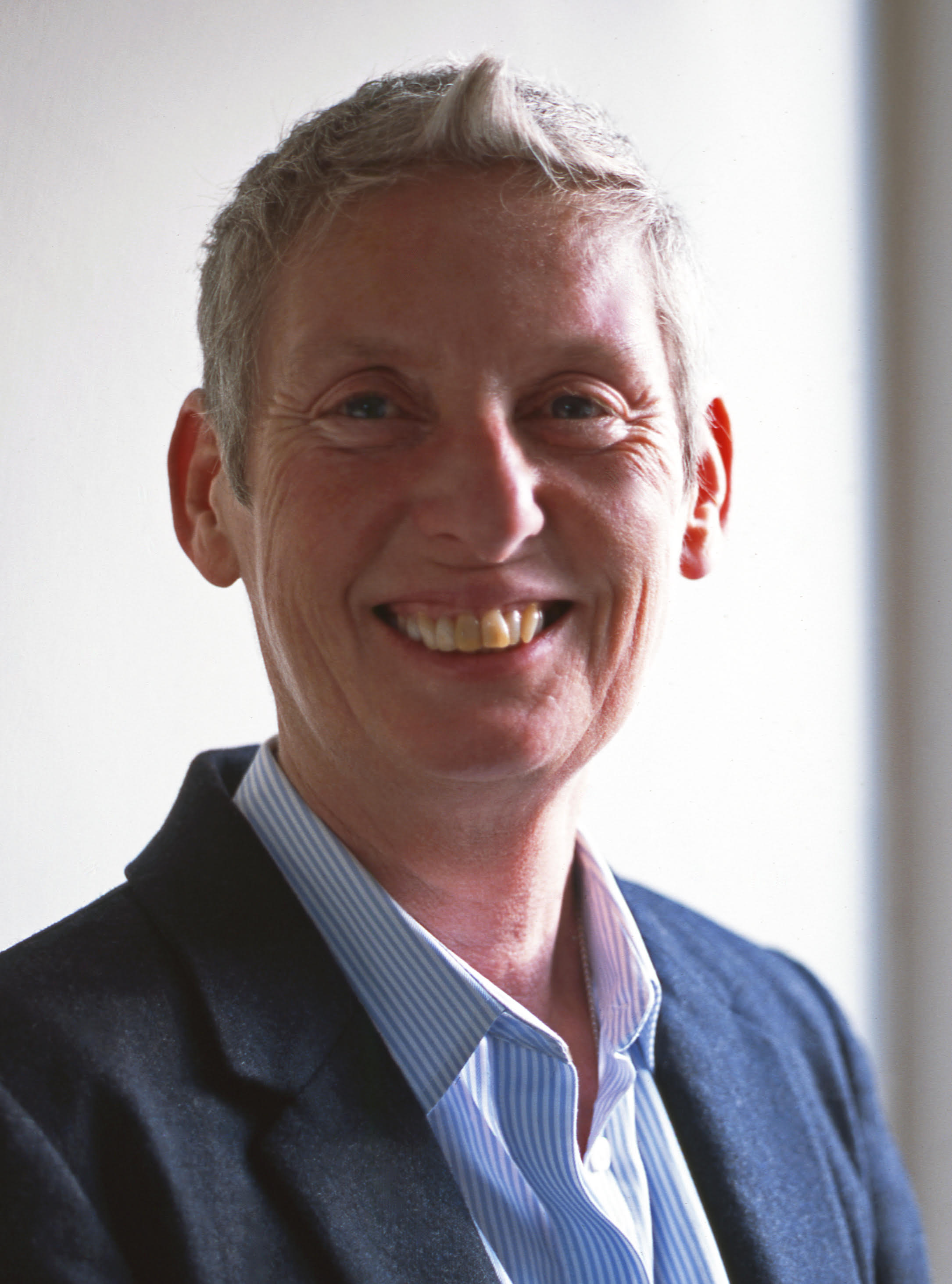 Our Acting Executive Director, Kathryn MacDermott, has worked in the NHS for approximately 30 years. What you may be surprised to learn, is that she was once a sound mixer for an all-female, lesbian band, called The Fabulous Dirt Sisters. A longstanding LGBT+ ally, Kathryn explains: "We used to tour the country. It's amazing to see how people's attitude could change just by meeting people. I have observed both positive and negative responses. This makes me want to play a positive part and not sit on the side lines.
"Not everything has been perfect, though. My main worries are the beliefs around Trans individuals that some religions have about sexuality and gender. I don't know the best solution, but education can definitely help to bring tolerance and acceptance".
"I've had a couple of instances where I have personally been made to feel uncomfortable. I've been challenged in the toilets at work, where another colleague assumed I was a man, and was quite aggressive. Another time, out in running gear, a young child thought I was a man. What was upsetting is that the mother made no correction or apology. If parents don't consider what their behaviour is teaching their children, we still have a long way to go. It's truly down to people's assumptions. But this proves that education can make a big change."
There are many ways to show your support for LGBT+ people. Perhaps join colleagues at Reading Pride or make a Rainbow Pin Pledge and wear your pin with Pride?
See how we're celebrating #LGBTHistoryMonth on Twitter