Trust part of £35.4m research project on mental health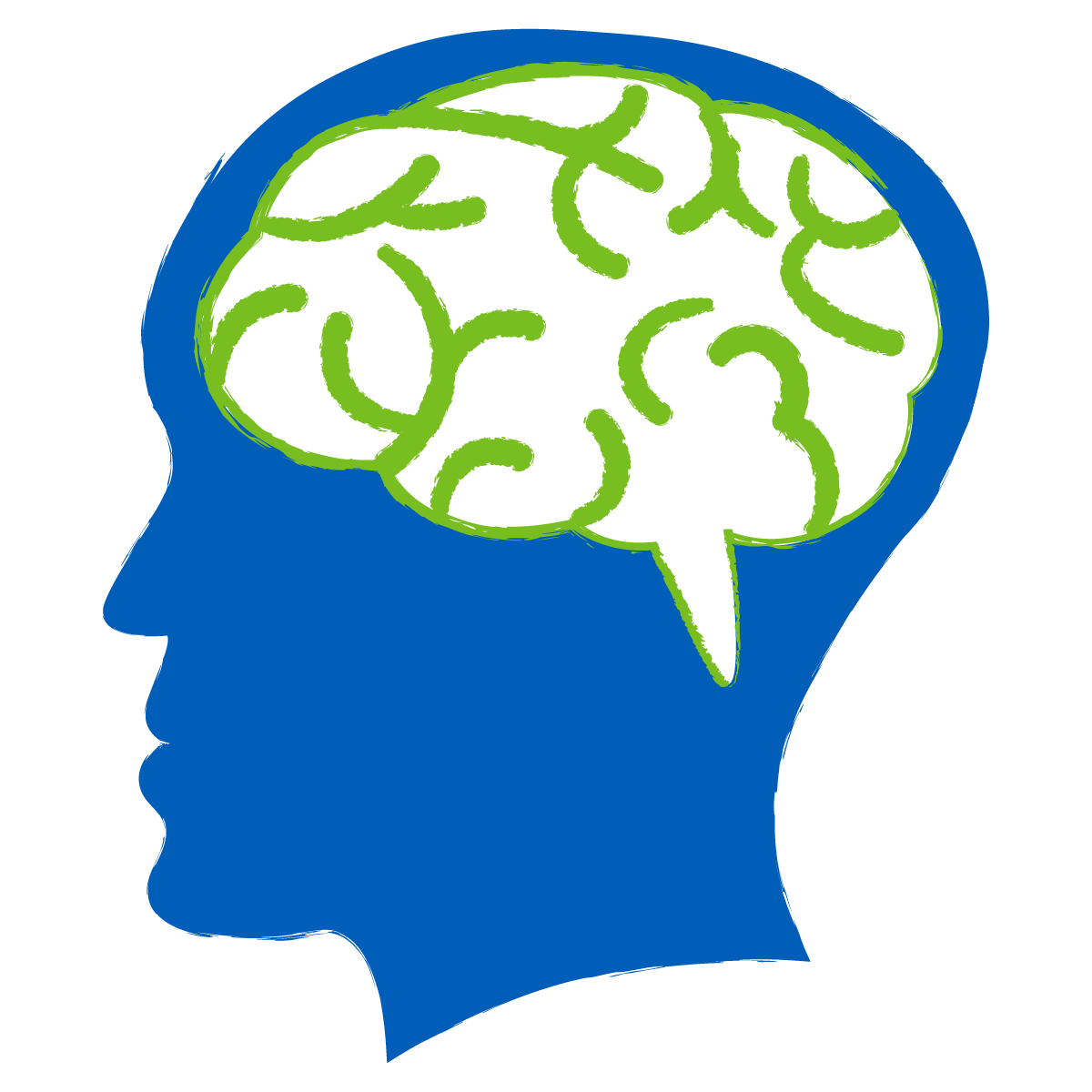 We are proud to have been awarded part of a £35.4 million grant by the National Institute for Health and Care Research (NIHR) for research into mental and brain health, working with Oxford Health NHS Foundation Trust, the University of Oxford and other NHS and higher education partners.
The award will create a network of centres of excellence in brain health across NHS and university sites in England complemented by collaborations around the globe, which will make it possible to directly translate research into potential new treatments, diagnostic tests and medical technologies for NHS patients.
Our contribution to the project will involve working in partnership with the Universities of Reading, Birmingham, Liverpool and Oxford Brookes on the research theme of 'Mental Health in Development'. The research aims to develop targeted, effective, and accessible mental health interventions that meet the needs of diverse children and young people.
Kate Penhaligon, Head of Research and Development at Berkshire Healthcare NHS Foundation Trust said:
"We are excited to collaborate with Oxford and the University of Reading in realising the vision of the Biomedical Research Centre. As a Global Digital Exemplar, we are thrilled to contribute to innovative research that will improve patient outcomes. The demand for mental health services has continued to increase exponentially since the pandemic with more people being referred to our services. We have a responsibility to ensure research priorities truly serve the needs of community, being part of this collaboration ensures that the research we deliver meets those needs and that patients benefit".
The award, which consists of 11 themes, is part of a package of nearly £800 million funding from the NIHR for 20 Biomedical Research Centres (BRC) in a competitive process involving international review.
Find out more about the NIHR research grant award (opens in new window)
Learn more about our research and development work (opens in new window)