Using video for community nursing consultations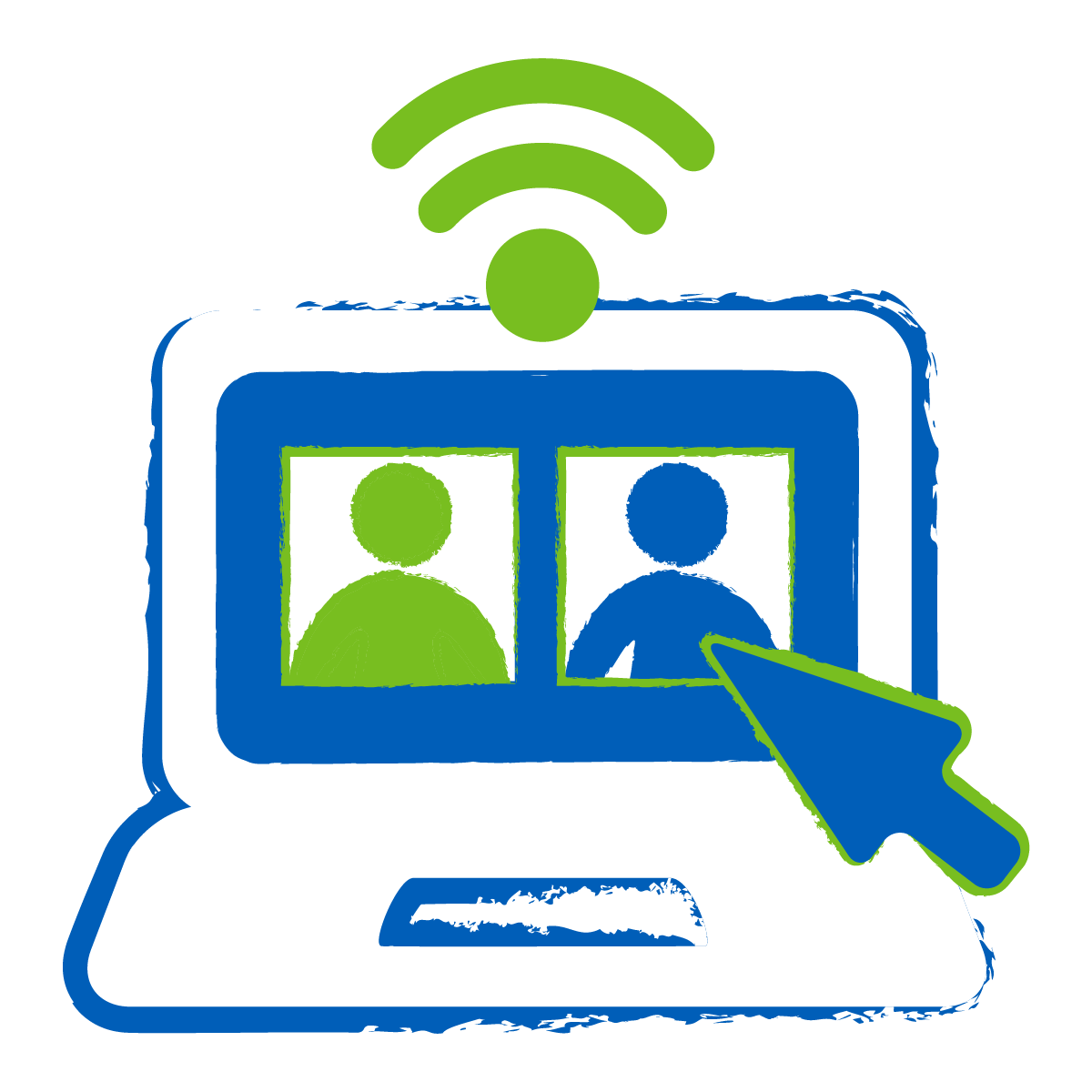 When we had to suspend and change some of our services due to COVID-19, our teams had to find new ways of caring for you. Our face to face Children's Community Nursing Team started using OneConsultation to do assessments over video.
It starts with a triage call to decide whether someone really needs to visit in person – and we're working with our other consultants, such as dieticians, to make sure that if a home visit is needed, only one person needs to do this, to help minimise risks.
Only essential emergency home visits are made and the rest are done using a video consultation. 
Video calls have so far been an invaluable tool to help us instantly how a child is doing, and not just rely on descriptions over the phone.
On one particular call, our consultants were concerned that a child looked unwell, and made the decision to call a GP. A first responder visited before calling out an ambulance. The child was seen to quickly and was thankfully doing well after a quick check up.
In another example, a family who were trained in using a gastric tube did have a couple of questions and were able to speak to one of our community nurses for some reassurance that what they were doing was right. The little one even held up their arms for a virtual cuddle, so it has been good for nurses and families to be able to see each other.
Visit our Children's Community Nursing Team service page to find out more (opens new browser tab)
Need to know if COVID-19 has affected more of our services? Visit our webpages to find out more.
See changes to our other hospital services (opens new browser tab)
See changes to Children, Young People and Family (CYPF) services (opens new browser tab)
Find out more  
Life on the front line
It's a difficult time for everyone, and we're incredibly proud of how our teams and local communities are meeting the coronavirus challenge. We're sharing more good news stories and experiences from those working on the front line. 
Read about life on the front line (opens new browser tab) 
How we're transforming patient care
As one of handful of NHS trusts in England to be named as a 'Global Digital Exemplar (GDE)', we're using new technology to transform patient care. 
Read more about our innovative GDE care initiatives (opens new browser tab)