Virtual Psychological Therapies Careers Day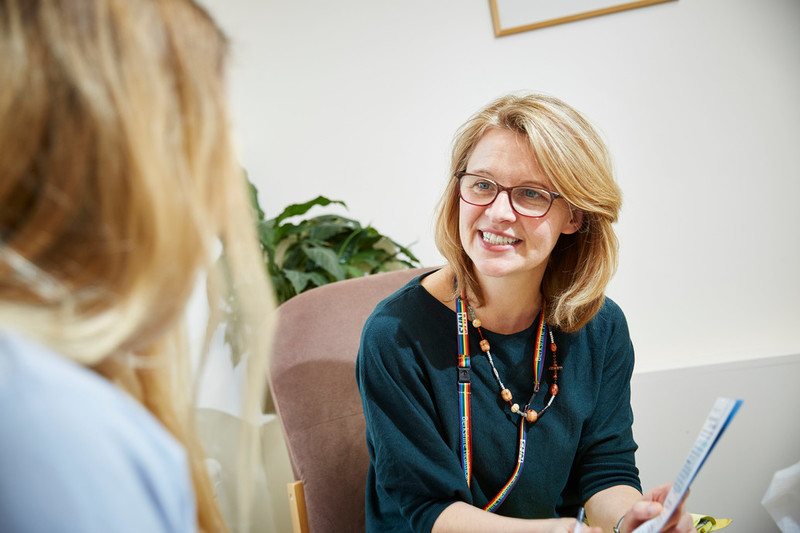 We're hosting a Virtual Psychological Therapies Career's Day on Wednesday 17 February, 10am to 12pm.
The event is open to A-Level Psychology Students and Undergraduate Psychology Students who are interested in pursuing a career as a psychological therapist.
The morning will include a short presentation from a range of different psychological therapists, followed by a Q&A session.
It's the first of two events planned for this year, where you can meet our meet our clinicians and find out more about different career routes.
Follow us on social media to find out when the second event will be announced.
The Psychological Therapy Professions represented on the day will include:
Art Psychotherapists
Assistant Psychologists
CBT Therapists
Clinical Health Psychologists
Clinical Psychologists
Counselling Psychologists
Neuropsychologists
Psychotherapists
Psychological Wellbeing Practitioners (PWP) working in an IAPT service 
Tickets are free and the invitation for the day will be sent to you closer to the event.
Book your place now using Eventbrite
Contact us if you would like a leaflet about any of the professions.
Email CareersEvents@berkshire.nhs.uk
We look forward to seeing you.
Find out more
Join us
Working for us is more than just a job, it's a passion. Every member of our trust is committed to providing the very best care possible in order to transform the lives of our patients. 
We have exciting job, apprenticeship, and preceptorship opportunities.