Virtual Psychological Therapies Careers Event - Day 2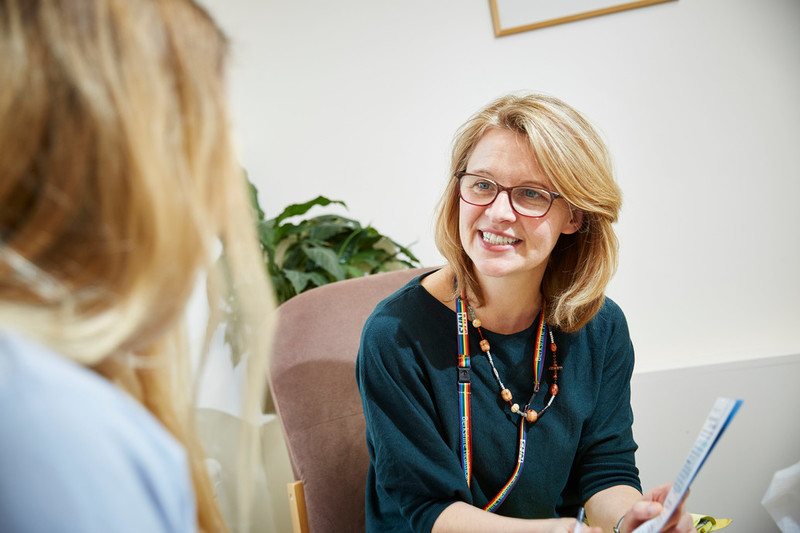 Following the success of our Day 1 Virtual Psychological Therapies Careers event in February, we're pleased to announce that Day 2 will run on Wednesday 7 April 2021.
The event will run from 10am to 12pm, using Microsoft Teams.
Separate breakout rooms will be held for each profession.
Day 2 is only open to those who attended our Day 1 event in February.
We'll contact you soon with an invitation to the breakout room, based on your responses to the survey you completed on Day 1. 
If you haven't returned your survey responses yet, please do so by 12pm, Friday 26 March 2021.
Contact us if you have any questions.
Email CareersEvents@berkshire.nhs.uk
We look forward to seeing you on the 7 April.
Missed the Day 1 event?
If you didn't attend Day 1, but you're interested in a Psychological Therapies Career, we'll be running another Day 1 event again in the near future.
If you'd like to know more about different Psychological Therapy professions, contact us and we'll send you some leaflets.
Email CareersEvents@berkshire.nhs.uk
Find out more
You can also find out more about what it's like to work for us, on our website.
Find out what it's like to work for us
Remember to follow us on social media to hear about the latest opportunities and future career events.