Volunteers helped save the day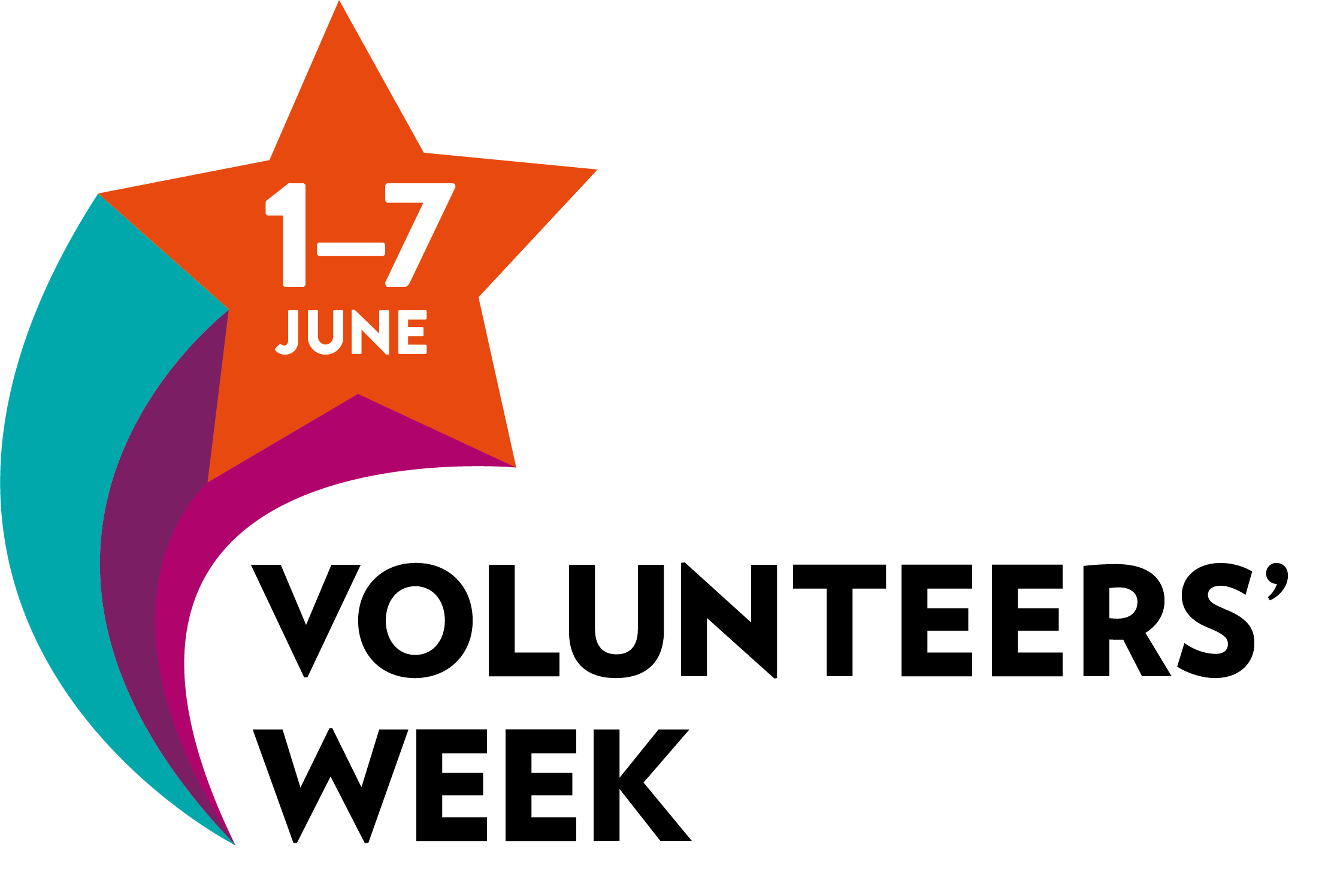 It's not just our staff who stepped up to tackle COVID-19. Since the outbreak began, we've been overwhelmed by the sheer number of people in Berkshire who came forward and offered to volunteer with us.
Throughout April and May, we managed to recruit 76 new volunteers who, along with our existing volunteers, have made an unimaginable impact on our services and to our patients.
They've joined us in the fight against COVID-19 by:
Making 'wellbeing calls' to our most vulnerable and isolated patients to make sure they're coping ok
Helping with transportation, picking up and delivering prescriptions, medication, PPE and shopping to patients and services
Providing admin support to all of our existing services and clinics that have carried on operating during the outbreak
Life on the front line
It's a difficult time for everyone, and we're incredibly proud of how our teams and local communities are meeting the coronavirus challenge. We're sharing more good news stories and experiences from our volunteers working on the front line. 
Read more about our volunteers
How you can help 
You can help us in the fight against COVID-19 by donating to our Just Giving Page, or by dropping off snacks and toiletries. 
NHS services up and down the country are being stretched to their limits and we need your help – you can do your part by signing up to the NHS Bank and working with us to fight COVID-19.