We're still here to help: Sexual health services during COVID-19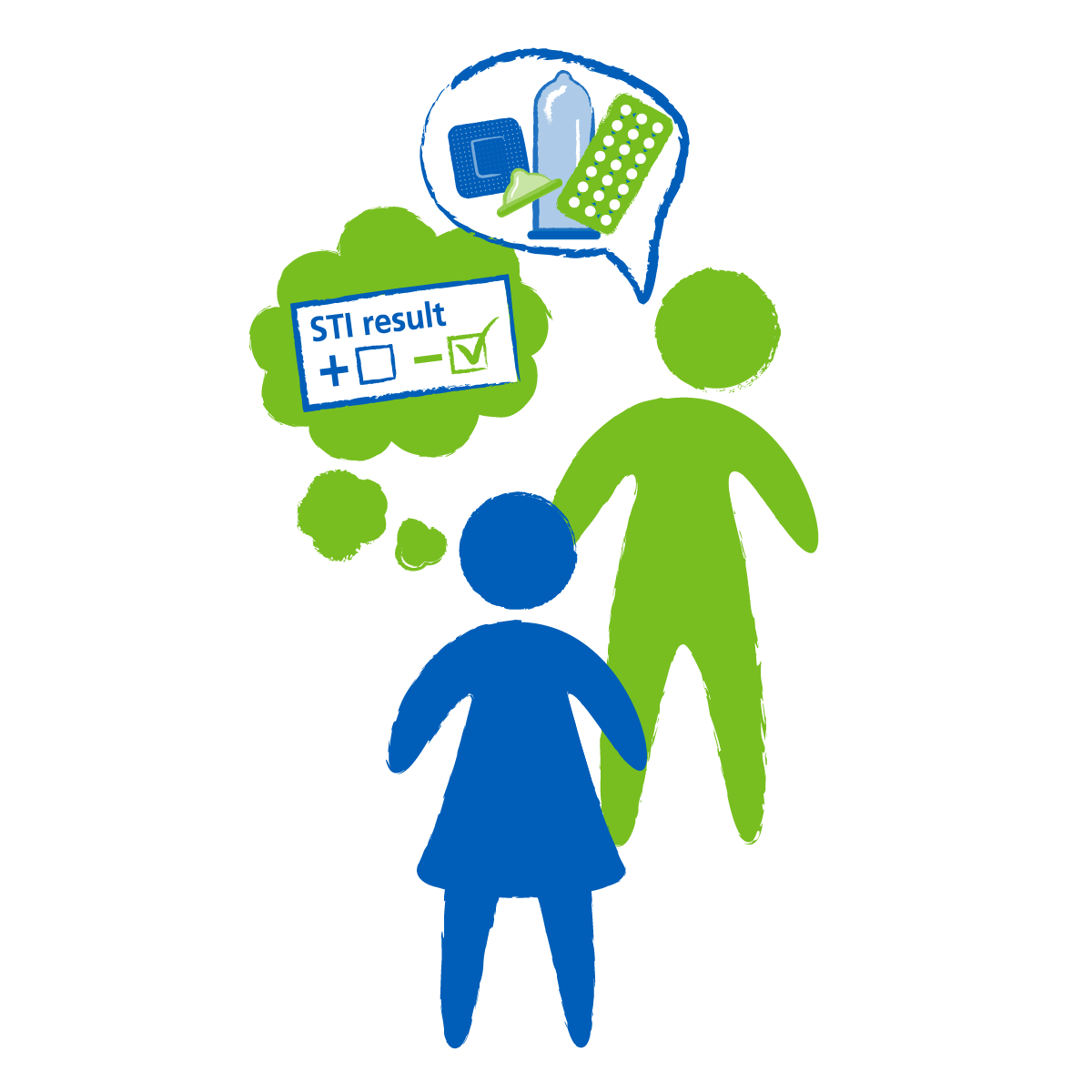 Our clinics in Bracknell and Slough will be running from Thursday 1 October. They can offer free help and advice related to sexually transmitted infections (STIs), and other sexual health problems, in a confidential and supportive environment.
See details about our clinics in Bracknell and Slough
Like all our other services, we're limiting face-to-face contact to reduce the risk of spreading coronavirus to our other patients and staff. This has meant we no longer accept 'walk-ins' at our clinics.
If you need to come to us for a treatment appointment, you must wear a face covering, keep two metres apart from other people and use the hand gel provided to sanitise your hands. Where possible, please attend the clinic alone.
Read our guidelines on face coverings
Read our guidelines on what to do when you come for an appointment 
Visit our Safe Sex Berkshire website
Visit our Safe Sex Berkshire website for advice about sexual health such as contraception, pregnancy and STI checks.
Visit Safe Sex Berkshire Website
At home STI Test Kits
You can get a home testing kit delivered to your door free-of-charge.
It's discrete, safe, and can be posted to your home without attending the service.
Visit SafeSexBerkshire.nhs.uk to place your STI home test kit 
Go to your local Pharmacist
Pharmacists are highly qualified healthcare professional and they can give you sexual health advice and provide treatments for conditions such as thrush.
Certain pharmacies can supply the emergency contraceptive pill (also known as the 'morning after' pill) free of charge to under 25s, and for those 25 and over, there may be a charge.
They'll make sure that you can discuss your symptoms in private. 
Visit your GP
Your GP can provide most of the same routine tests and contraceptive procedures that our sexual health clinic offers.
Remember to think ahead and arrange your repeat prescription with your GP before you run out – you can sometimes do this online if you're registered to Patient Access or a similar website supported by your GP.