We've been rated 'Outstanding' by the CQC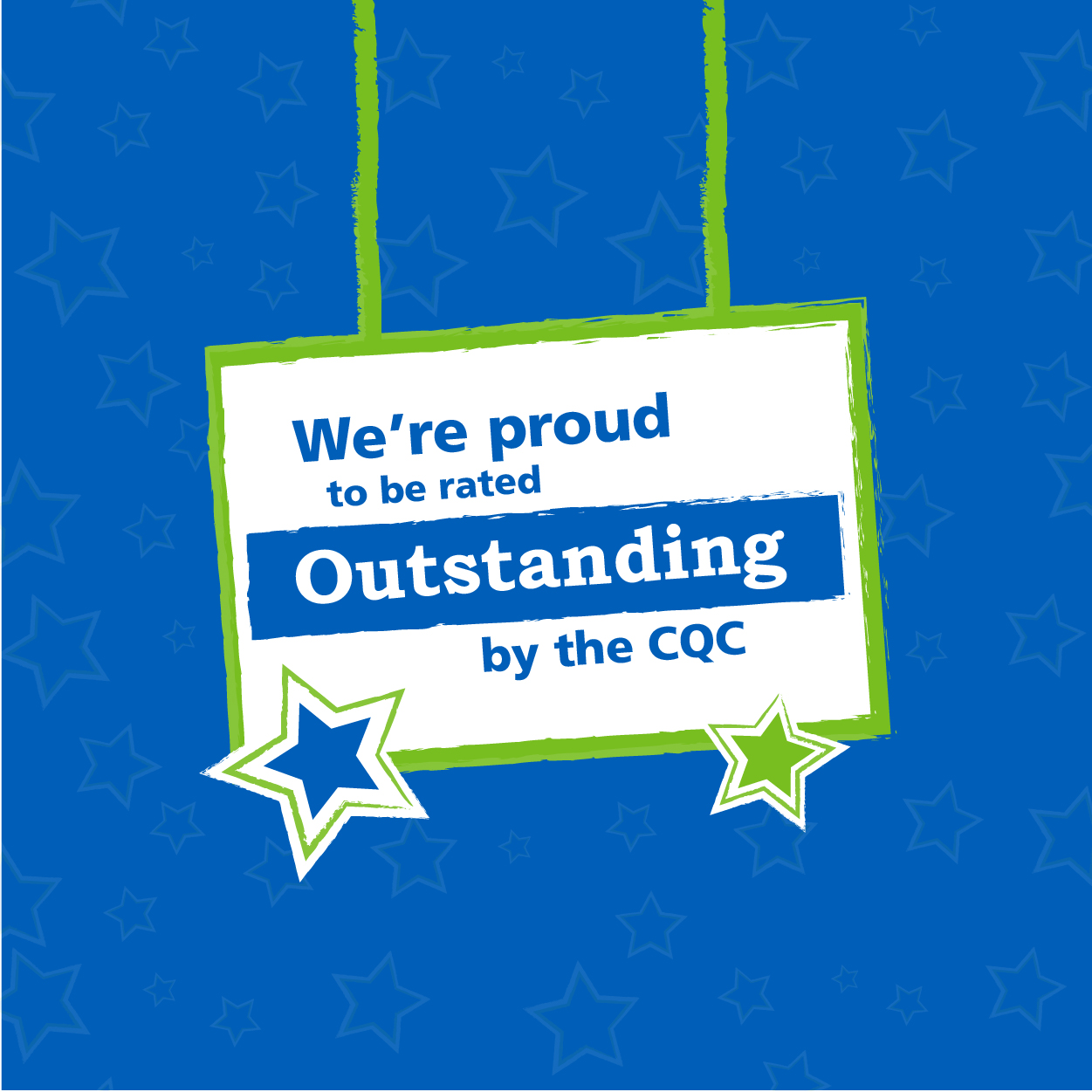 Following our latest Care Quality Commission (CQC) inspection, we're delighted to announce that we've been awarded 'Outstanding' as a community and mental health care provider.
The inspection, which happened in November and December of last year, included an in-depth review of our core services, with a focus on senior leadership to understand whether our trust was 'well-led'.
And the CQC's findings couldn't have been better – highlights from their report include:
The trust had created a positive culture where patients, carers and staff could share their experiences and concerns and where there was a really genuine commitment to learning from experience
Staff across the trust felt valued and there was a real focus on doing what was best for both staff, patients and carers and a real commitment to the delivery of good quality patient care at every level. Staff at all levels of the trust were proud to work there and morale amongst staff was good
Quality improvement methodology was embedded throughout the trust and was championed at all levels from ward to board, giving genuine opportunities for staff and patients to identify areas for improvement and make changes. The trust consistently encouraged and supported staff to innovate and develop new ideas
The trust was a leader in using technology to improve patient care and was continuing to build on its status as a 'Global Digital Exemplar'
All our services are now rated as 'Good' or 'Outstanding', with two new services joining our 'Outstanding' list:
Community Physical Health Services for Adults (NEW)
End of Life Service (NEW)
Learning Disability In-Patients
Older People's Community Mental Health
Read the full report on the CQC website
We couldn't be prouder of our staff
Debbie Fulton, our Director of Nursing and Therapies, said "I'm extremely proud of our staff who truly deserve to be recognised for the amazing work they do. They demonstrate our values of caring, committed and working together each and every day, and have made this achievement possible."
Following up is our Chief Executive, Julian Emms, who commented "I recognise that this news comes at a time when our staff are all under immense pressure managing the Covid-19 pandemic. But we are encouraging our staff to take some time to reflect on this fantastic achievement.
"What this result does prove is what a strong position we're in to manage whatever is ahead of us over the coming weeks and months. We have the right people and tools to offer the best levels of care and support – both to our patients and to our staff".
So we wanted to say a huge 'thank you' to all our staff for the work they've done in achieving 'Outstanding' and the work they continue to do every day across Berkshire.