Workplace wellbeing RUOK? campaign launched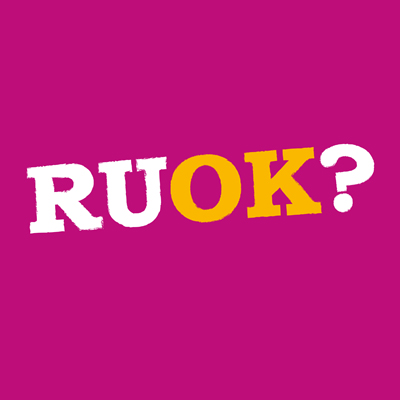 This January, we have launched a new wellbeing campaign designed to raise awareness of the importance of mental health in the workplace and promote positive mental wellbeing for Berkshire Healthcare employees.
The campaign, called 'RUOK?' aims to provide information and resources to help people keep well at work, as well as signposting to the various options that are available to employees to help them manage their feelings and behaviour. Employees are being encouraged to join in the conversation and share suggestions for looking after mental health.
We have several options available to help our employees manage their feelings and behaviour, including:
CiC, our free, independent advice service
'Stress Less' workshops run by Talking Therapies
Mental Health First Aiders – colleagues who have been trained to listen and encourage anyone suffering from mental ill health to access professional support
Coaching to support people to build their resilience
Our diversity and inclusion networks – Pride, BAME and Purple
Tracey Slegg, our Head of Human Resources, said:
"Berkshire Healthcare employs over 4,300 people and we want to make sure that we can to support everyone to monitor and improve their own wellbeing. When the people who work here are happy, healthy and well, they're much better placed to be successful in their job and for those in clinical roles, to deliver high quality and effective care to patients."
"Mental ill health will affect one in four of us at some point in our working lives – we all need to recognise this and not feel uncomfortable or embarrassed when it happens to us or to those we work with. The wellbeing of people who work for us is a top priority for us."
Find out more 
Find out more about working for us (opens new browser tab)
Find out more about our staff networks (opens new browser tab)
Follow us on Twitter (opens new browser tab)