Celebrating our Volunteer Peer Mentors at Hope College this Volunteers' Week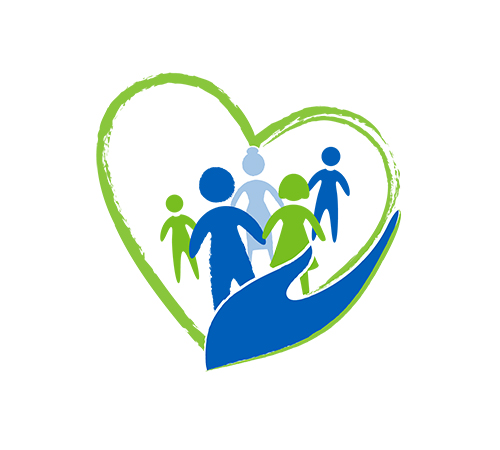 Volunteer Peer Mentors are people with lived experiences who play an essential role in developing and running our services to educate and support others, such as the Hope College in Slough.
The Hope College is a centre for mental health education to equip people with the skills to help them improve their mental health. When the country went into lockdown due to the COVID-19 pandemic, our volunteers' priceless contributions meant the Virtual Hope College service could be created and we could keep on delivering workshops.
Our team of Volunteer Peer Mentors help facilitate workshops and co-develop the overall service. Examples of projects they've been involved with in the past year include:
Virtual Hope College groups and workshops for people using secondary mental health services in Slough
Virtual Embrace – A therapeutic programme that supports individuals who have experienced complex emotional intensity problems
World Mental Health Day live online event
Mental Health Integrated Community Service (MHICS) – A new service which supports people struggling with their mental health in the community
Safe Haven – A service being developed to support people in crisis in the community
They've also helped with administrative and technical issues, all while offering the unique support only someone with lived experience can to clients struggling through this difficult year.
While it's great that technology has enabled us to keep the service going through the pandemic, everyone is very excited to get back to face-to-face sessions. When this does happen, Virtual Hope College will continue so that we can provide a hybrid model with both remote and in-person sessions.
Vickie Miller, Development Lead for the Slough Community Mental Health Team, said: "Through the thick and thin of this past year, our Volunteer Peer Mentors have absolutely shone. They've kept each other going, they've kept service users going, they've kept Hope College going. Thank you to them all!"
Find out more
Get involved and volunteer with Berkshire Healthcare services
Our volunteers have received the Queen's Award for Voluntary Service, which recognises the outstanding achievements of volunteer groups and puts a spotlight on the time, skills and energy that our volunteers have and continue to devote to the benefit of others.