Let's celebrate our nurses this Mental Health Nurse Day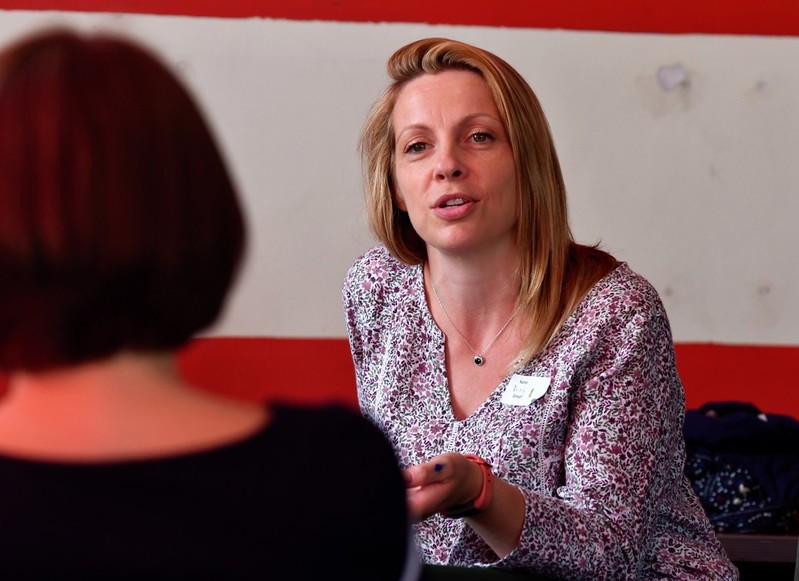 Today (21 February) is the second annual Mental Health Nurse Day, and this year, as we also celebrate the International Year of the Nurse and Midwife, we'd like to take this opportunity to say thank you to all our amazing mental health nurses.
2020 has been designated International Year of the Nurse and Midwife by the World Health Organisation, to mark 200 years since the birth of Florence Nightingale. Throughout the year we'll be celebrating and sharing the inspiring and personal stories of some of our amazing nurses at Berkshire Healthcare.
We're proud to showcase their diverse talent, skill and expertise and to promote this fantastic career to people of all ages and backgrounds.
Watch our video and see what our nurses, Zvino, Maja, Benedicta, Gumisay and Alice love most about their role.
Gumisayi enjoys his role in because he's "really passionate about building and increasing confidence of other mental health nurses in becoming competent in their professional roles, which evolves into effective patient care."
Alice has been working with older adults with dementia for 20 years and loves it. She explains, "I find it really rewarding and I wouldn't like to work anywhere else."
See what else our staff love about working here
There are always development opportunities available at Berkshire Healthcare. Benedicta feels supported in advancing her career and says that she's "studying to pursue being an Advanced Practitioner Nurse in Mental Health."
To find out more about what job opportunities we have, text JOBS to 87007 or visit our jobs website.
Join us in sharing our appreciation for our mental health nurses on social media.
Follow us on Facebook and share your stories
Follow us on Twitter and join our #GreatPlaceToWork conversation