The LGBT+ community can help to support children who need families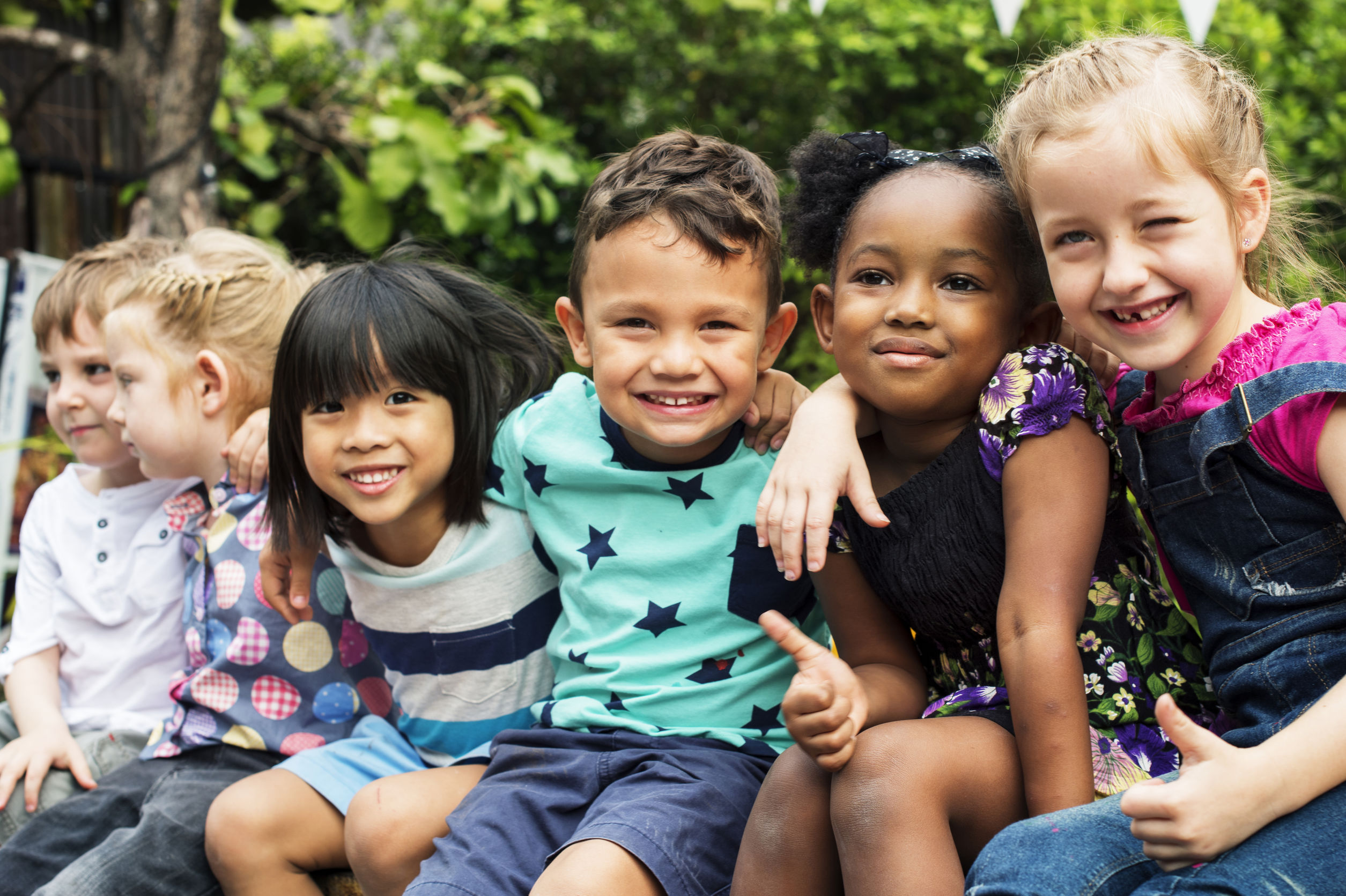 Many people rule out fostering or adoption because they think the process will be difficult, but this shouldn't deter people who can give children caring homes and this includes people from the LGBT+ community. 
There have been myths that same sex couples are not eligible to foster or adopt and this isn't the case. Children need kind, loving homes and LGBT+ families can provide this.
Across the UK, there is a need for more people to adopt and foster children and young people. Each year, LGBT Fostering and Adoption Week aims to bust the myth that same sex couples will find it difficult to adopt or foster. 
If you are LGBT+ and would like to support a child in need of a caring home please or the
Visit the New Family Social website
Visit Tact Fostering and Adoption site  
Our Children's, Young People and Family (CYPF) services are also on hand to help families. We will support you and your children (up to the age of 19) with everything from occupational therapy, physiotherapy, and speech and language therapy, with our therapists taking into account the specific needs of you and your child.
If you've just started a new family you can find support and advice on our CYPF website.
Read our support and advice resources 
We offer a host of services to help you and your family, and you can contact us if you need help finding a service and for further advice.
Find out more
This year marks 50 years of celebrations in honour of the LGBT+ community and the positive impact they've had on our world.