What is it like to be a volunteer peer mentor?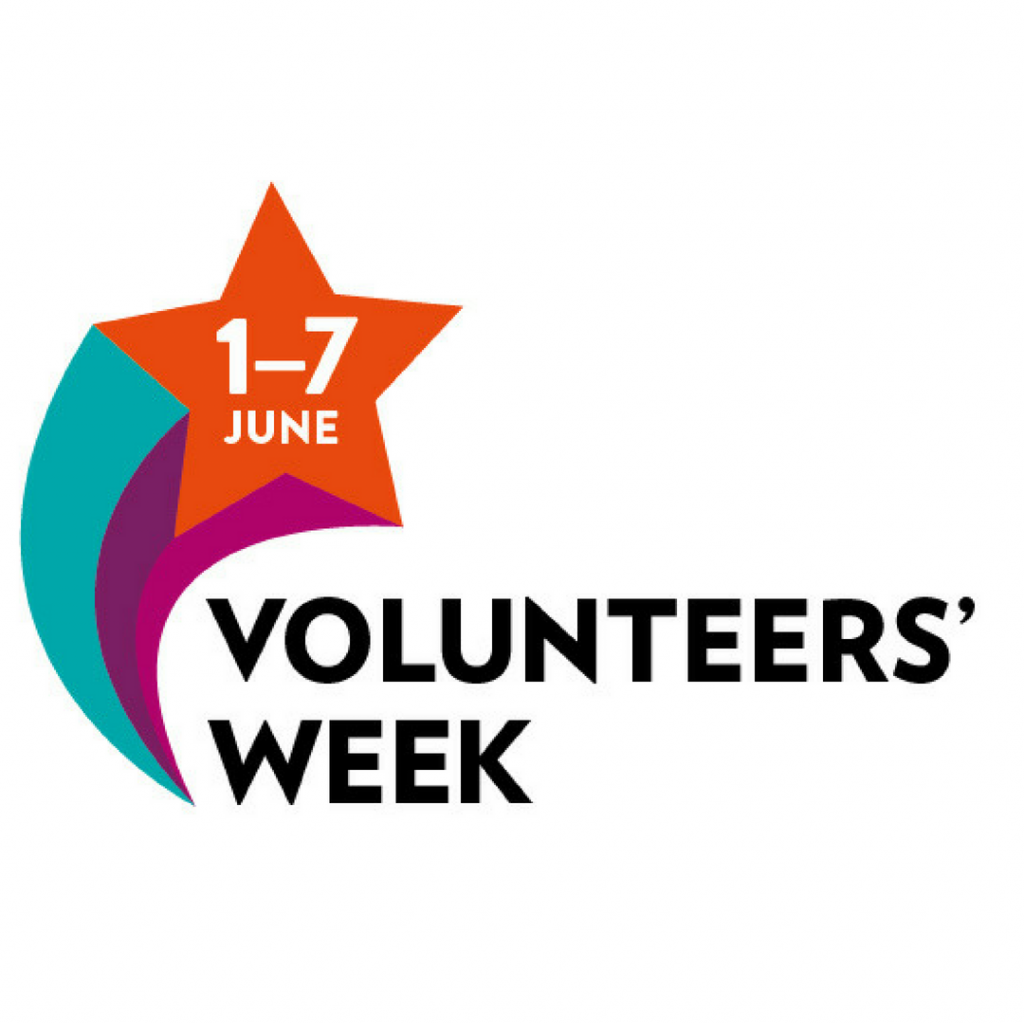 1-7 June 2021 is Volunteers' Week, an opportunity to celebrate our vast range of volunteers, including gardeners, support workers and peer mentors, and give thanks for the invaluable input.
One of our volunteer peer mentors has told us about the positive impact getting involved has had on them.
What were your initial thoughts and feelings about volunteering as a peer mentor? What support did you receive in your role as a volunteer peer mentor?
"A kind and enthusiastic facilitator invited me, and my initial response was relief on the one hand, and a bit of confusion and scepticism on the other, as I wasn't sure how it would help me. I was very unwell at the time and in a bit of a state. I was thinking, "How can I help others in my condition, when I'm still in need of someone to save me!"
"After training and getting involved, I understood how volunteering in this way, supporting others like me, could be effective for my own mental health. It unlocked something in me that was buried and which I never believed I had: an empathetic voice and an ability to inspire.
"We have regular supervision from our lovely trainer and development co-ordinator, and we work incredibly well together."
How has the pandemic affected what you do as a volunteer peer mentor?
"Peer mentors, mentees and others who use services were receiving regular phone calls from the team to 'check in' while, behind the scenes, the team worked on how we could run sessions from home. We were soon using online video calls to do group activities with service users.
"Sometimes I find it frustrating that we're not able to do the physical activities, like yoga, together, and chat over tea and biscuits, but it's good that digital technology has allowed us to keep in touch and keep going with our work and supporting each other."
What do you think about volunteer peer mentoring now that you've been doing it for a while? What are the benefits?
"I think that peer mentoring should be introduced in schools, colleges, universities, and workplaces as it's really brilliant. Volunteers help relieve the burden on the NHS.
"Being a volunteer peer mentor has given me a reason to get better. Before, I was almost 'content' in my misery and feeling sorry for myself, and I was ready to give up.
"I have made great lasting friendships and bonds with my fellow peer mentors, the mentees and the staff, which is wonderful in itself. We have a bond of understanding and I am slowly but surely finding my lost self.
"Once you become a peer mentor, there's no going back. Enabling people to be involved in their own and others' recovery is a positive way of moving forward and, most importantly, peer mentoring saves lives."
Find out more
Get involved and volunteer with Berkshire Healthcare services
Our volunteers have received the Queen's Award for Voluntary Service, which recognises the outstanding achievements of volunteer groups and puts a spotlight on the time, skills and energy that our volunteers have and continue to devote to the benefit of others.