What it means to be a volunteer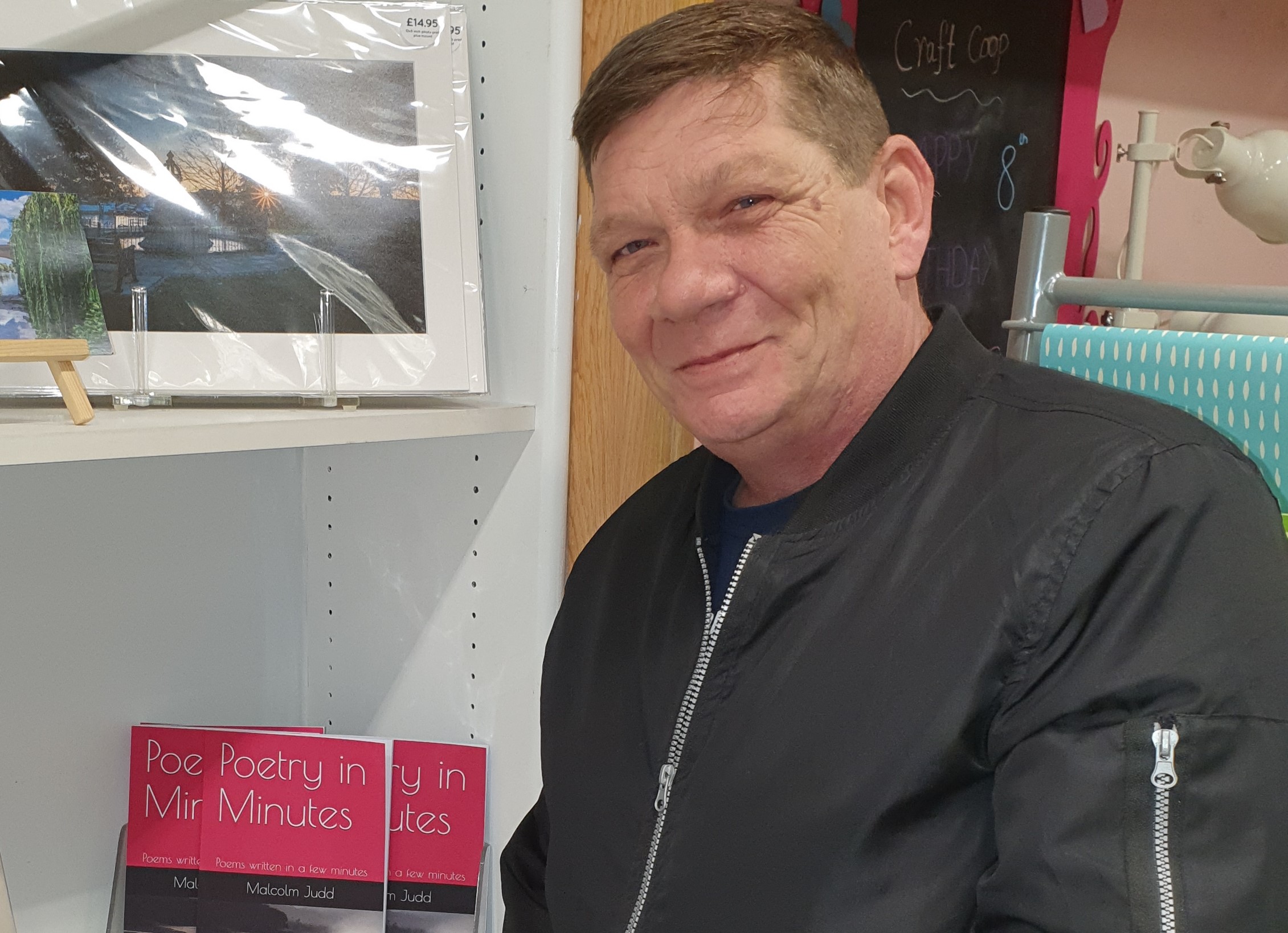 At Berkshire Healthcare, we're very fortunate to have an award-winning team of volunteers whose contributions help us provide an excellent service to our patients.
Before the COVID-19 pandemic, Mac Judd volunteered at the Opportunity Recovery College in Maidenhead, helping to run groups supporting people with mental health problems. These sessions involved exploring creative outlets, such as crafts and writing, but also more practical subjects, such as how to sleep well.
Inspired by his experiences, he's written a poem to show what volunteering means to him and paying tribute to others who donate their time.
Volunteer
Just how far we have come
From a couple of months ago
Doing what we can to help others some
While helping ourselves to learn and grow
I feel a kind of peace in my mind
Something quite rare these days
Volunteering gives me confidence I find
Feeling useful is worth way more than pay
So carry on giving it will enhance your life
For we do know how it really feels
To show empathy when faced with strife
The difference we make the hurt we heal
I salute you my fellow givers of time
Pride does not really say it enough at all
So for us I have written this short rhyme
For like you I answered the volunteer call
We're incredibly proud to have people like Mac volunteer with us and help us care for our patients.
Life on the front line for our volunteers and staff
It's a difficult time for everyone, and we're incredibly proud of how our teams and local communities are meeting the coronavirus challenge.
We're sharing more good news stories and experiences from our volunteers and staff working on the front line. 
Read about life on the front line
Find out more
Our volunteers have received the Queen's Award for Voluntary Service, which recognises the outstanding achievements of volunteer groups and puts a spotlight on the time, skills and energy that our volunteers have and continue to devote to the benefit of others.